Need Help? +91 96 190 030 70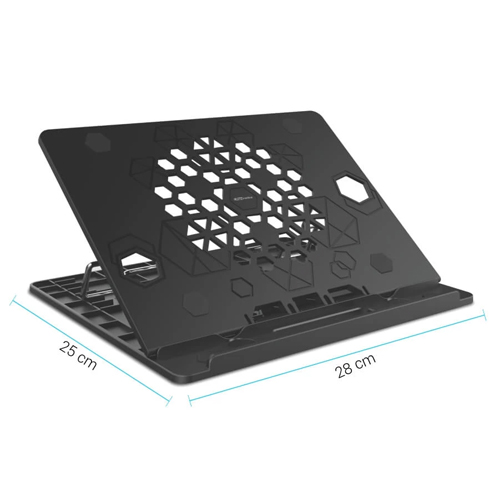 Laptop Stand
Ori-POR-141
Electronics
Accessories
Portronics
My Buddy Hexa to its best-selling My buddy range of laptop stands that deliver most ergonomically styled strong and lightweight laptop stands, My Buddy Hexa has 7 adjustable levels so you can set it as per your convenience, It comes with one of the best ventilations is the natural air ventilation that works with the laptop's in-built fan to cool the laptop, It has lightweight and strong ABS plastic body construction and its portability; It can easily carry any laptop from 13-inch to 15-inch including Macbooks and tablets, It's sleek dimensions of 28x25x1.5 cm and about 550 grams weight makes it very lightweight and portable laptop stand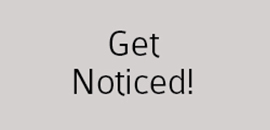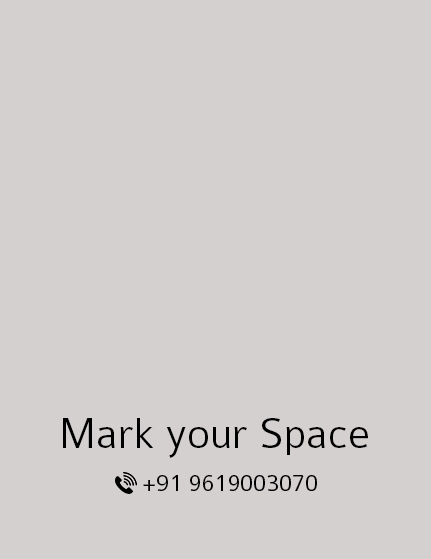 My Buddy Hexa to its best-selling My buddy range of laptop stands that deliver most ergonomically styled strong and lightweight laptop stands, My Buddy Hexa has 7 adjustable levels so you can set it as per your convenience, It comes with one of the best ventilations is the natural air ventilation that works with the laptop's in-built fan to cool the laptop, It has lightweight and strong ABS plastic body construction and its portability; It can easily carry any laptop from 13-inch to 15-inch including Macbooks and tablets, It's sleek dimensions of 28x25x1.5 cm and about 550 grams weight makes it very lightweight and portable laptop stand

Share .Cdr/AI files of your logo/artwork.
We will share the adaptation of artwork on the product.
On approval the production process will start.
Standard Packaging comes with the product.