Need Help? +91 96 190 030 70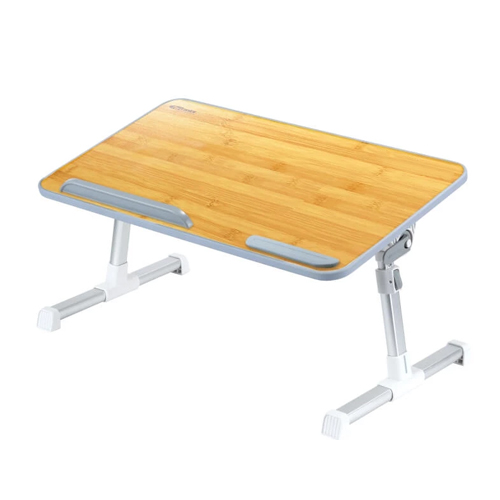 Laptop Table
Ori-POR-144
Electronics
Accessories
Portronics
This laptop table provides you with the most relaxing inclined angle for all-day viewing and typing, This is the ultimate laptop accessory that allows the laptop users to access their laptop in any posture they desire, My Buddy can be used with almost all models of laptops available today, The attractive feature of My Buddy is that the angles and heights of the desk can be adjusted according to the requirements of the laptop users; The desk also allows angular or vertical adjustments, The desk is foldable and users can easily carry the desk along with them; Suitable for use on bed, lawn, carpet, sofa also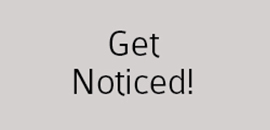 This laptop table provides you with the most relaxing inclined angle for all-day viewing and typing, This is the ultimate laptop accessory that allows the laptop users to access their laptop in any posture they desire, My Buddy can be used with almost all models of laptops available today, The attractive feature of My Buddy is that the angles and heights of the desk can be adjusted according to the requirements of the laptop users; The desk also allows angular or vertical adjustments, The desk is foldable and users can easily carry the desk along with them; Suitable for use on bed, lawn, carpet, sofa also

Share .Cdr/AI files of your logo/artwork.
We will share the adaptation of artwork on the product.
On approval the production process will start.
Standard Packaging comes with the product.