Need Help? +91 96 190 030 70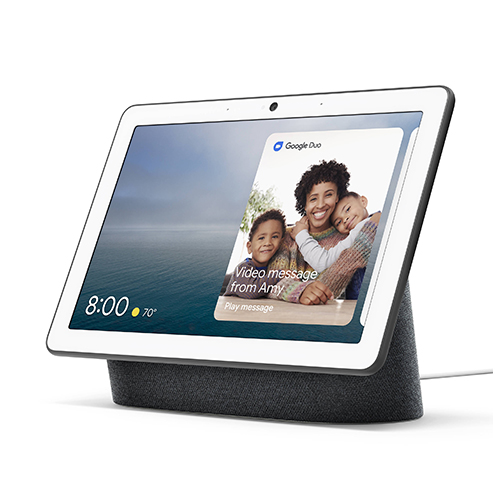 Google Nest Hub
Ori GG 10
Electronics
Speakers
Google
Exclusive access to YouTube, 1 video service on Google Home, Access the entire music and video library, Best display to view your photos on, Instantly push photos to Estelle from your phone with Live Albums, Filter out blurry photos, screenshots, low-res images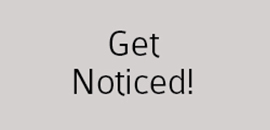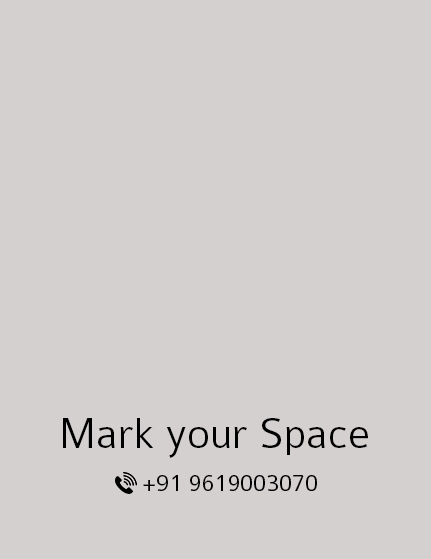 Exclusive access to YouTube, 1 video service on Google Home, Access the entire music and video library, Best display to view your photos on, Instantly push photos to Estelle from your phone with Live Albums, Filter out blurry photos, screenshots, low-res images

Share .Cdr/AI files of your logo/artwork.
We will share the adaptation of artwork on the product.
On approval the production process will start.
Standard Packaging comes with the product.