Need Help? +91 96 190 030 70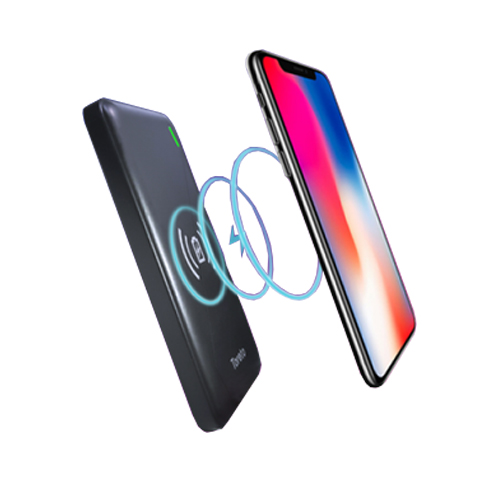 Zest Pro Power Bank (10000 mAh)
Ori TO 22
Electronics
Power Banks
Toreto
With Zest/Zest Pro, Toreto brings one of the trending technologies of the century. The wireless power bank is here to simplify your smartphone charging experience. But only if your smartphone comes with the wireless charging features as well. Time to avoid the mess of wires and escalate your style quotient with Toreto Zest/Zest Pro. From 10000mAh to Li-polymer battery, this super sleek wireless charger cum power bank is super lightweight that you can carry it along without much effort. Besides, you get the bonus to choose your style radiating partner from royal black and classy white. It is best for Android phones and iPhones. It's key features are - dual output ports, dual input ports (Micro / Lightning), available in black & white color, LED capacity indicator, wireless power bank and ultra slim design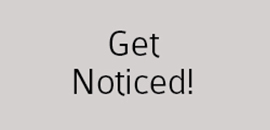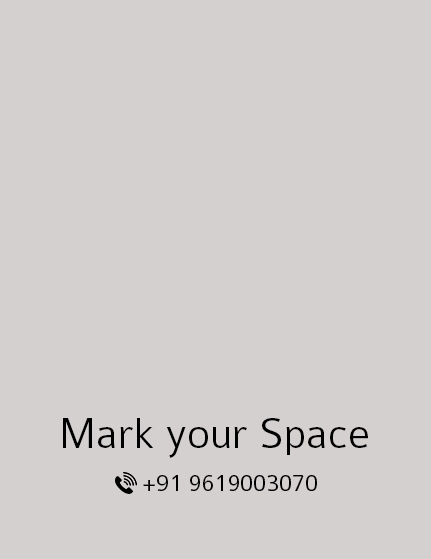 With Zest/Zest Pro, Toreto brings one of the trending technologies of the century. The wireless power bank is here to simplify your smartphone charging experience. But only if your smartphone comes with the wireless charging features as well. Time to avoid the mess of wires and escalate your style quotient with Toreto Zest/Zest Pro. From 10000mAh to Li-polymer battery, this super sleek wireless charger cum power bank is super lightweight that you can carry it along without much effort. Besides, you get the bonus to choose your style radiating partner from royal black and classy white. It is best for Android phones and iPhones. It's key features are - dual output ports, dual input ports (Micro / Lightning), available in black & white color, LED capacity indicator, wireless power bank and ultra slim design

Share .Cdr/AI files of your logo/artwork.
We will share the adaptation of artwork on the product.
On approval the production process will start.
Standard Packaging comes with the product.