Need Help? +91 96 190 030 70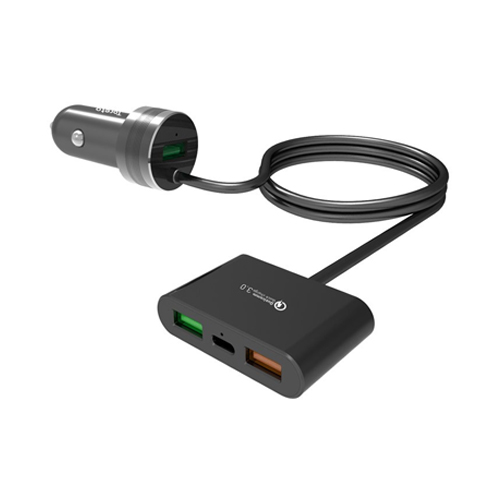 Rapid Car Charger 13
Ori TO 57
Electronics
Accessories
Toreto
3 USB Ports + 1 Type C Port, QUALCOMM 3.0, Strongest Output, Compatible with all 5V devices, Over Current Protection, Temperature Protection, Output : 5V, 7.2A, QUALCOMM 3.0, USB Ports : 1+2 Ports, Type C Port: 1, Cable Length : 1 M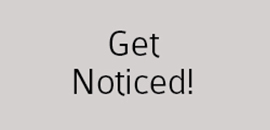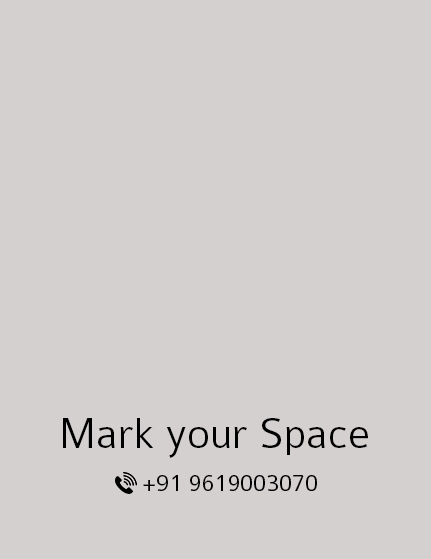 3 USB Ports + 1 Type C Port, QUALCOMM 3.0, Strongest Output, Compatible with all 5V devices, Over Current Protection, Temperature Protection, Output : 5V, 7.2A, QUALCOMM 3.0, USB Ports : 1+2 Ports, Type C Port: 1, Cable Length : 1 M

Share .Cdr/AI files of your logo/artwork.
We will share the adaptation of artwork on the product.
On approval the production process will start.
Standard Packaging comes with the product.