Need Help? +91 96 190 030 70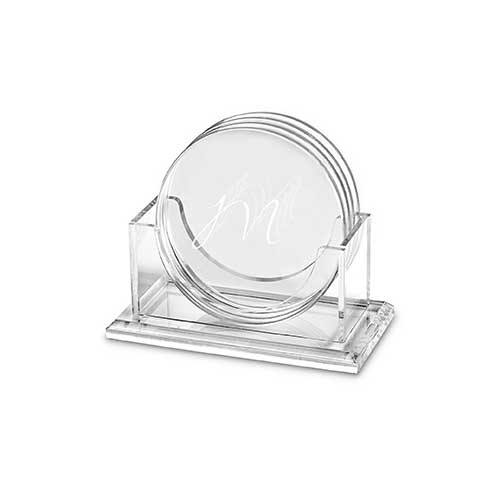 Acrylic Coaster
ORI DI 14
Promotional
Desktop
N/A
Our personalized Acrylic Coaster Set is a great way to protect your furniture with sleek, modern style. The set of 3 clear acrylic coasters and matching clear stand have the look of glass, yet are remarkably strong and wonand#39;t break or chip. Engrave your family name, monogram, initial or a fun quote about drinking for coasters you and your guests will love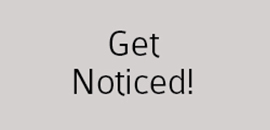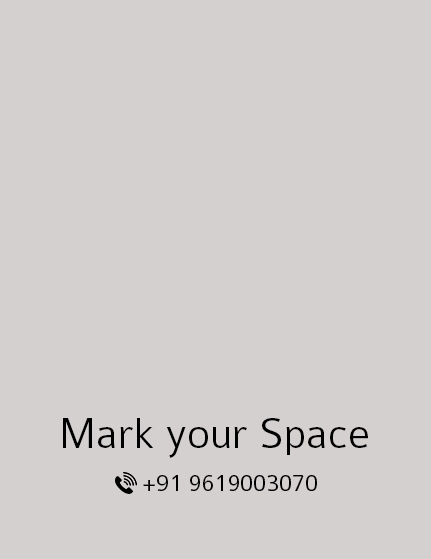 Our personalized Acrylic Coaster Set is a great way to protect your furniture with sleek, modern style. The set of 3 clear acrylic coasters and matching clear stand have the look of glass, yet are remarkably strong and wonand#39;t break or chip. Engrave your family name, monogram, initial or a fun quote about drinking for coasters you and your guests will love

Share .Cdr/AI files of your logo/artwork.
We will share the adaptation of artwork on the product.
On approval the production process will start.
Standard Packaging comes with the product.