Need Help? +91 96 190 030 70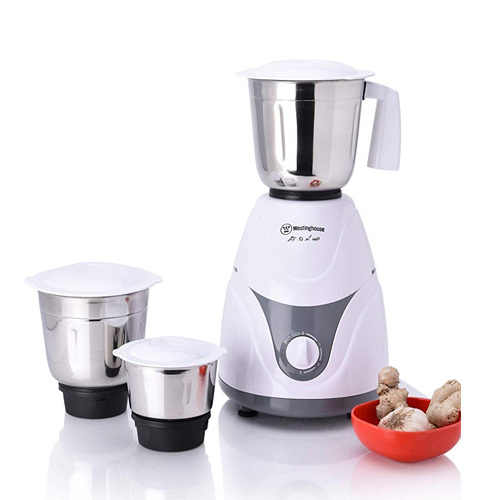 Watt Mixer Grinder with 3 Jars (Grey/White)
Ori WH 11
Kitchen and Appliances
Appliances
Westinghouse
Shock Proof Compact Design Body, 3 Speed With Pulse Function, Overload Protector, Power: 600 watts, Includes: 1 Mixer grinder, Liquidizer jar (1.5 L), Dry grinding jar (1 L), Chutney jar (400ml), Instruction manual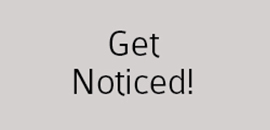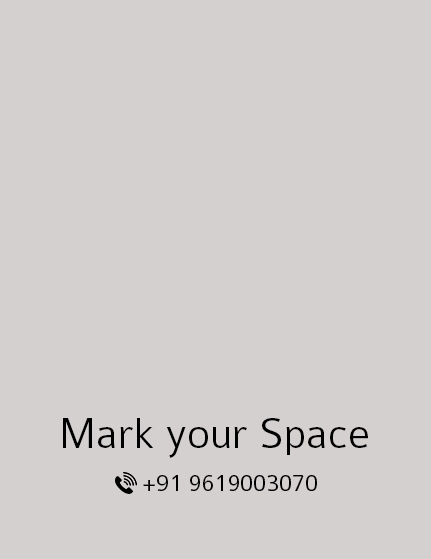 Shock Proof Compact Design Body, 3 Speed With Pulse Function, Overload Protector, Power: 600 watts, Includes: 1 Mixer grinder, Liquidizer jar (1.5 L), Dry grinding jar (1 L), Chutney jar (400ml), Instruction manual

Share .Cdr/AI files of your logo/artwork.
We will share the adaptation of artwork on the product.
On approval the production process will start.
Standard Packaging comes with the product.