Need Help? +91 96 190 030 70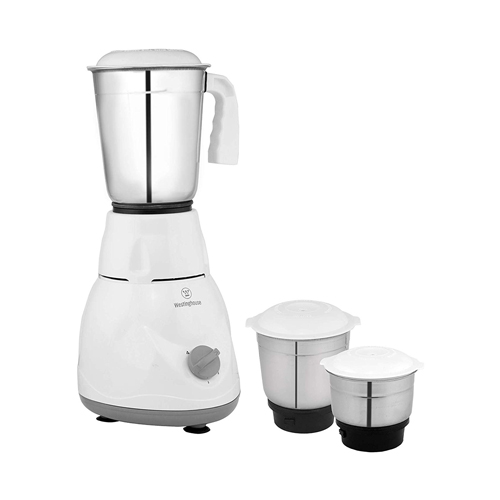 Mixer Grinder with 3 Jars (White)
Ori WH 12
Kitchen and Appliances
Appliances
Westinghouse
Westinghouse M50w3a-djmixer Grinder Comes With 3 Highly Durable and Extremely Strong Jars. These Jars Have Pp Lids to Hold the Contents Properly in Place and Intact, The Westinghouse M50w3a-djmixer Grinder Is Made Up of Super Sharp Blades That Are Very Thoughtfully and Perfectly Crafted Out of Stainless Steel That Ensures High Performance and Longer Life, The Westinghouse M50w3a-djmixer Grinder Comes With Vacuum Feet for Ease of Operation, Preventing It From Sliding. These Anti-skid Feet Keep the Device in Place for Effective Working, This Sturdy Mixer Has a Powerful Motor Which Is Tough on All Kinds of Food and Without Making Lot of Noise, Making Your Cooking Enjoyable, Customer Needs to Call in Our Customer Care No. 1800-120-0403, Even if You Blend Any Sort of Liquid in the Jar, It Won't Come Off or Spill Due to These Extra Tight Lids, The Fast Grinding With Sharp Blades Make Grinding More Efficient While You Get the Job Done in Minutes, These Feet Don't Allow the Grinder to Move Around While You're Using It. It Creates a Tough Vacuum With the Platform That Ensures a Quick and Easy Motion, The Multifunctional Stainless Steel Blade System Gives You a Versatile Option to Grind and Blend Ingredients of Varying Textures, The Set of Jars Include 1.2 Litre Liquidizing Jar, 0.8 Litre Multi-purpose Jar and a 400 Ml Litre Chutney Jar, Warranty: 2 Year Manufacturer Warranty, Power: 500 watts, Includes: 1 Mixer Grinder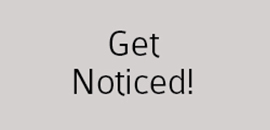 Westinghouse M50w3a-djmixer Grinder Comes With 3 Highly Durable and Extremely Strong Jars. These Jars Have Pp Lids to Hold the Contents Properly in Place and Intact, The Westinghouse M50w3a-djmixer Grinder Is Made Up of Super Sharp Blades That Are Very Thoughtfully and Perfectly Crafted Out of Stainless Steel That Ensures High Performance and Longer Life, The Westinghouse M50w3a-djmixer Grinder Comes With Vacuum Feet for Ease of Operation, Preventing It From Sliding. These Anti-skid Feet Keep the Device in Place for Effective Working, This Sturdy Mixer Has a Powerful Motor Which Is Tough on All Kinds of Food and Without Making Lot of Noise, Making Your Cooking Enjoyable, Customer Needs to Call in Our Customer Care No. 1800-120-0403, Even if You Blend Any Sort of Liquid in the Jar, It Won't Come Off or Spill Due to These Extra Tight Lids, The Fast Grinding With Sharp Blades Make Grinding More Efficient While You Get the Job Done in Minutes, These Feet Don't Allow the Grinder to Move Around While You're Using It. It Creates a Tough Vacuum With the Platform That Ensures a Quick and Easy Motion, The Multifunctional Stainless Steel Blade System Gives You a Versatile Option to Grind and Blend Ingredients of Varying Textures, The Set of Jars Include 1.2 Litre Liquidizing Jar, 0.8 Litre Multi-purpose Jar and a 400 Ml Litre Chutney Jar, Warranty: 2 Year Manufacturer Warranty, Power: 500 watts, Includes: 1 Mixer Grinder

Share .Cdr/AI files of your logo/artwork.
We will share the adaptation of artwork on the product.
On approval the production process will start.
Standard Packaging comes with the product.