Need Help? +91 96 190 030 70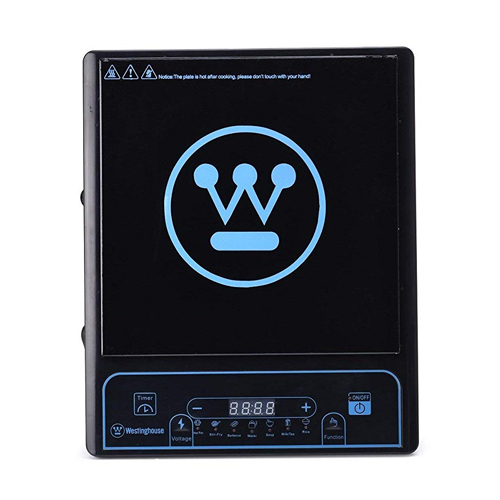 Nonstick Induction Cooktop (Black, 2000 W)
Ori WH 23
Kitchen and Appliances
Appliances
Westinghouse
7 Preset Indian Cooking Menus : the Westinghouse Ceramic Induction Cooktop Features a Led Display for Easy Selection of Menus for Hassle-free Cooking., Soft Touch Push Buttons and Automatic Shut Off : Touch Buttons With Led Displays Gives Stylish Look to This Westinghouse Induction Cooktop and Also Makes It Easy to Use., Dual Heat Sensor Technology : the Sensor Technology Senses the Heat Requirement When It's in Use to Ensure Minimum Power Consumption and Safety, Ensuring Perfect Cooking Too., Faster Cooking : Save More Energy When You Cook With Our Induction Cooktops. The Pre-programmed Settings Come With Automatic Shut-off Feature, Thereby Consuming Less Power., Reliability : Every Westinghouse Appliance Comes With the Assurance of the Highest Quality and Superior Performance. You Can Also Enjoy Long Time Service From Our Product., The Panel of This Cooktop Supports Feather Touch Buttons That Can Be Used to Choose Your Favorite Menu or to Adjust the Cooking Time., Power: 2000 watts, Includes: 1 Induction cooktop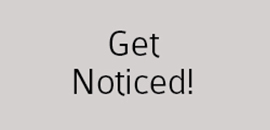 7 Preset Indian Cooking Menus : the Westinghouse Ceramic Induction Cooktop Features a Led Display for Easy Selection of Menus for Hassle-free Cooking., Soft Touch Push Buttons and Automatic Shut Off : Touch Buttons With Led Displays Gives Stylish Look to This Westinghouse Induction Cooktop and Also Makes It Easy to Use., Dual Heat Sensor Technology : the Sensor Technology Senses the Heat Requirement When It's in Use to Ensure Minimum Power Consumption and Safety, Ensuring Perfect Cooking Too., Faster Cooking : Save More Energy When You Cook With Our Induction Cooktops. The Pre-programmed Settings Come With Automatic Shut-off Feature, Thereby Consuming Less Power., Reliability : Every Westinghouse Appliance Comes With the Assurance of the Highest Quality and Superior Performance. You Can Also Enjoy Long Time Service From Our Product., The Panel of This Cooktop Supports Feather Touch Buttons That Can Be Used to Choose Your Favorite Menu or to Adjust the Cooking Time., Power: 2000 watts, Includes: 1 Induction cooktop

Share .Cdr/AI files of your logo/artwork.
We will share the adaptation of artwork on the product.
On approval the production process will start.
Standard Packaging comes with the product.