Need Help? +91 96 190 030 70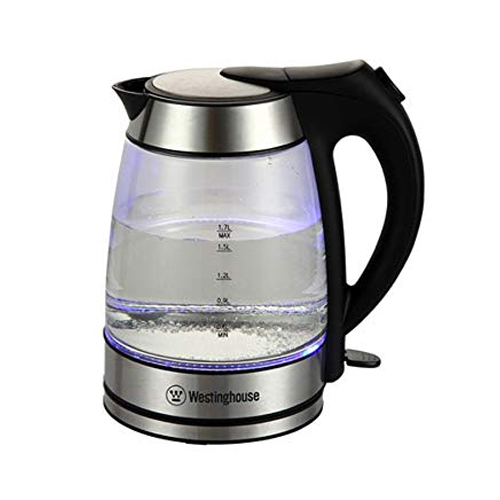 Glass Kettle
Ori WH 28
Kitchen and Appliances
Appliances
Westinghouse
360 Degree rotating cordless kettle, Lid opening button, Keep warm function, Stainless steel concealed heating element, Automatically shuts off after water boiling, Over heating protection function, Anti-slip feet at the base, Stainless steel decoration, 5 color temperature indicator, Power:- 2000W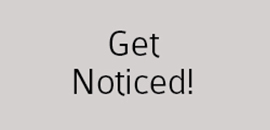 360 Degree rotating cordless kettle, Lid opening button, Keep warm function, Stainless steel concealed heating element, Automatically shuts off after water boiling, Over heating protection function, Anti-slip feet at the base, Stainless steel decoration, 5 color temperature indicator, Power:- 2000W

Share .Cdr/AI files of your logo/artwork.
We will share the adaptation of artwork on the product.
On approval the production process will start.
Standard Packaging comes with the product.