Need Help? +91 96 190 030 70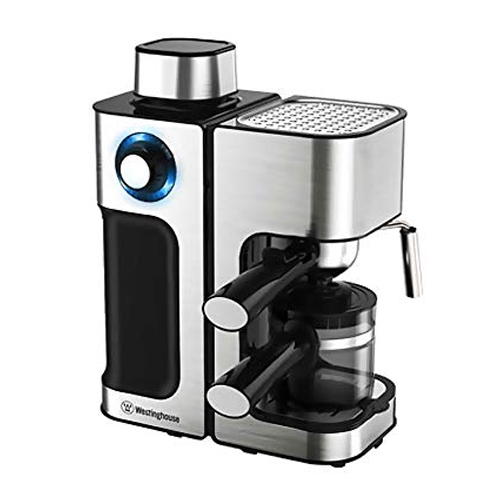 Coffee Maker-800W
Ori WH 30
Kitchen and Appliances
Appliances
Westinghouse
Multi function for expresso, cappuccino and latte, Steam/boiler system with built-in safety valve, Over-heat and over pressure protecting device, Illuminated on/off switch, Stainless steel decoration panel, Removable drip tray for easy clean-up, 4 cups Stainless steel filter, die casting aluminum filter holder, Power: 800 watts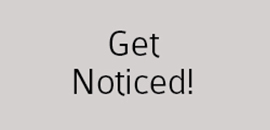 Multi function for expresso, cappuccino and latte, Steam/boiler system with built-in safety valve, Over-heat and over pressure protecting device, Illuminated on/off switch, Stainless steel decoration panel, Removable drip tray for easy clean-up, 4 cups Stainless steel filter, die casting aluminum filter holder, Power: 800 watts

Share .Cdr/AI files of your logo/artwork.
We will share the adaptation of artwork on the product.
On approval the production process will start.
Standard Packaging comes with the product.