Need Help? +91 96 190 030 70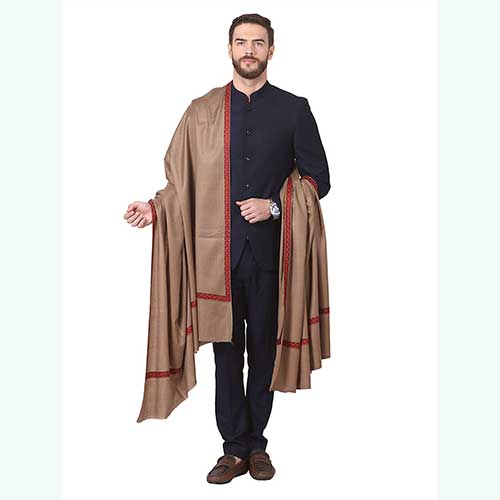 Pashtush Mens Shawl
Ori PS 61
Apparels
Shawls
Pashtush
For bulk quantity Rates Please call 9619003070 Ring Shawl for men is beautifully packed in a keepsake luxurious box for you.The most finest wool fabric ever woven, in higher than 140 count. Choice of Royalty since ages.Super Light weight and Super soft hand feel. The whole Gents Shawl (full Size) Smoothly passes through a wedding ring. Showing how versatile and luxuriously fine the wool is.Only the finest long fibre wool from higher altitudes gets into weaving this Ring Lohi, A full Shawl for men, with warmth from a feather light fabric.Full Extra Large Size 54 x 108 inches for Men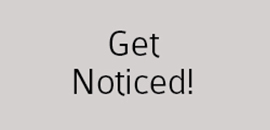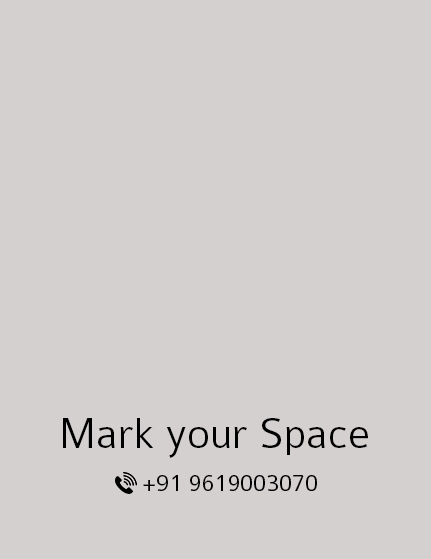 For bulk quantity Rates Please call 9619003070 Ring Shawl for men is beautifully packed in a keepsake luxurious box for you.The most finest wool fabric ever woven, in higher than 140 count. Choice of Royalty since ages.Super Light weight and Super soft hand feel. The whole Gents Shawl (full Size) Smoothly passes through a wedding ring. Showing how versatile and luxuriously fine the wool is.Only the finest long fibre wool from higher altitudes gets into weaving this Ring Lohi, A full Shawl for men, with warmth from a feather light fabric.Full Extra Large Size 54 x 108 inches for Men

Share .Cdr/AI files of your logo/artwork.
We will share the adaptation of artwork on the product.
On approval the production process will start.
Standard Packaging comes with the product.