Need Help? +91 96 190 030 70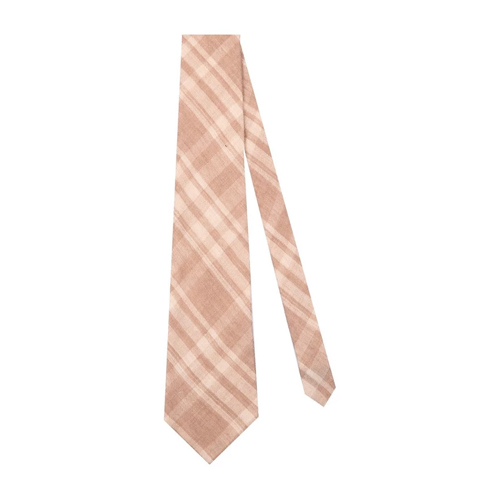 Woollen Tie
Ori PS 82
Apparels
Ties
Pashtush
For bulk quantity Rates Please call 9619003070 Crafted from the finest of wool, the subtle designs look elegant and very classy. All Pashtush neckties for men come packed in a luxurious wooden look gift box, making it an ideal gift for any gentleman. No need to worry about fit and size, Pashtush ties are a unique and memorable gift. Lends an extra luxurious look and feel to the suit. The rich texture of the tie and unique patters make a sure shot head turner. Pashtush ties are constructed by hand using a process that takes up to 8 hours for each individual piece. Every step in the process, from selecting the highest quality wool, to the exclusivity of our patterns, weaving and printing techniques, cutting and assembly-is a testament to the exceptional workmanship that goes into the making of each Pashtush Tie. Free size, with a modern cut. Can be paired with multiple colours of shirts and suits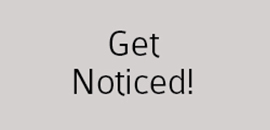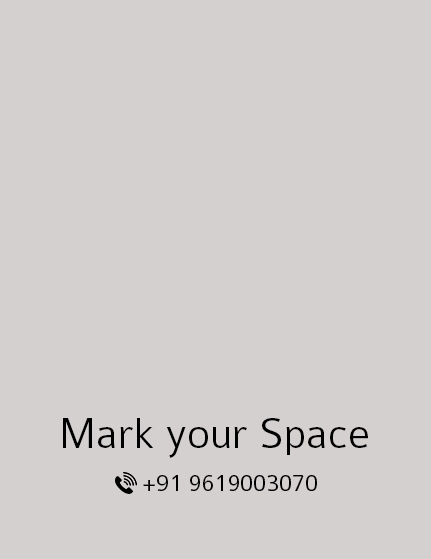 For bulk quantity Rates Please call 9619003070 Crafted from the finest of wool, the subtle designs look elegant and very classy. All Pashtush neckties for men come packed in a luxurious wooden look gift box, making it an ideal gift for any gentleman. No need to worry about fit and size, Pashtush ties are a unique and memorable gift. Lends an extra luxurious look and feel to the suit. The rich texture of the tie and unique patters make a sure shot head turner. Pashtush ties are constructed by hand using a process that takes up to 8 hours for each individual piece. Every step in the process, from selecting the highest quality wool, to the exclusivity of our patterns, weaving and printing techniques, cutting and assembly-is a testament to the exceptional workmanship that goes into the making of each Pashtush Tie. Free size, with a modern cut. Can be paired with multiple colours of shirts and suits

Share .Cdr/AI files of your logo/artwork.
We will share the adaptation of artwork on the product.
On approval the production process will start.
Standard Packaging comes with the product.