Need Help? +91 96 190 030 70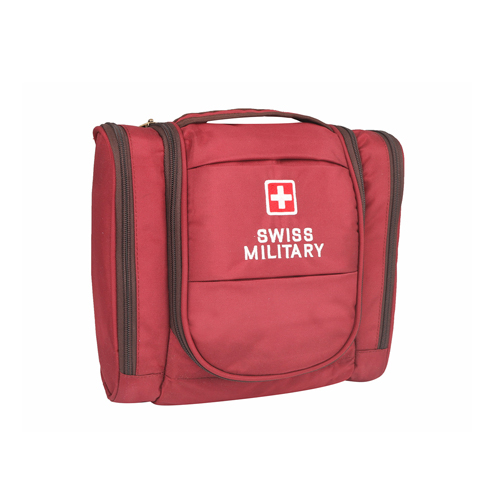 Toiletry Bag
Ori SM 98
Bags
Travel Kits
Swiss Military
Water resistant, Functional design, Multiple pockets for storage convenience, Comfort handle for carrying ease, Special separate pocket with PVC lining for storing tooth brush & razor, Quick access pocket for storing deo, cologne & perfume, 2 additional storage mesh pockets for edit convenience, Material: 1080D polyester, Dimensions : H: 22.5 x L: 26 x W: 9 (in cms)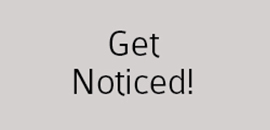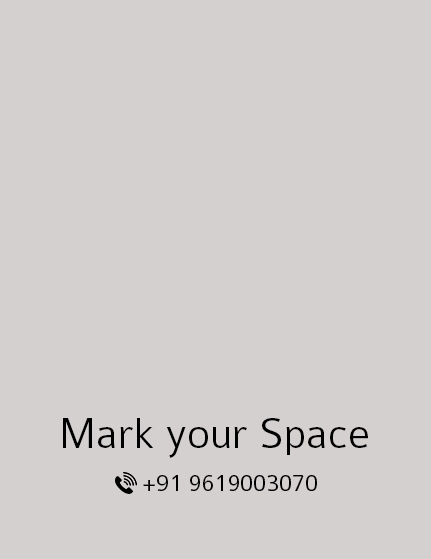 Water resistant, Functional design, Multiple pockets for storage convenience, Comfort handle for carrying ease, Special separate pocket with PVC lining for storing tooth brush & razor, Quick access pocket for storing deo, cologne & perfume, 2 additional storage mesh pockets for edit convenience, Material: 1080D polyester, Dimensions : H: 22.5 x L: 26 x W: 9 (in cms)

Share .Cdr/AI files of your logo/artwork.
We will share the adaptation of artwork on the product.
On approval the production process will start.
Standard Packaging comes with the product.