Need Help? +91 96 190 030 70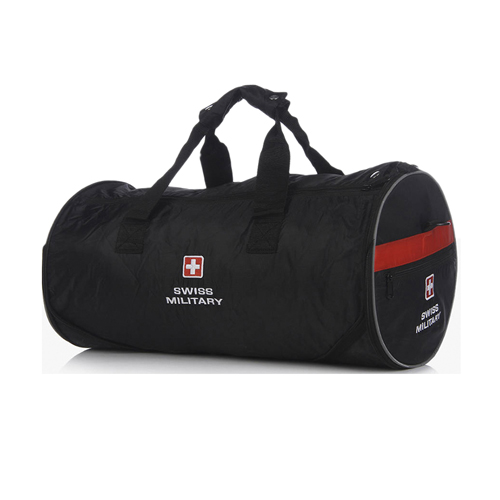 Duffle Bag
Ori SM 77
Bags
Utility Bag
Swiss Military
Can be folded and expanded in to a sports bag, Carry it as a small pouch, Foldable / Portable, Water resistant material, Material: Mini rib stop (100% polyester), Durable fabric for cleaning ease, Dimensions : H: 47 x L: 24.5 x W: 24.5 (in cms)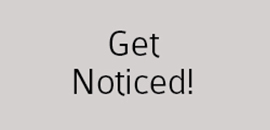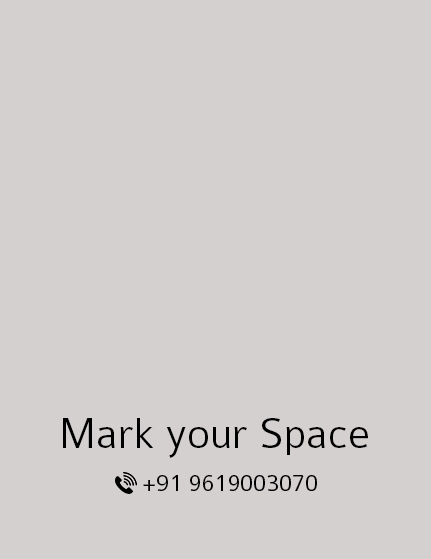 Can be folded and expanded in to a sports bag, Carry it as a small pouch, Foldable / Portable, Water resistant material, Material: Mini rib stop (100% polyester), Durable fabric for cleaning ease, Dimensions : H: 47 x L: 24.5 x W: 24.5 (in cms)

Share .Cdr/AI files of your logo/artwork.
We will share the adaptation of artwork on the product.
On approval the production process will start.
Standard Packaging comes with the product.