Need Help? +91 96 190 030 70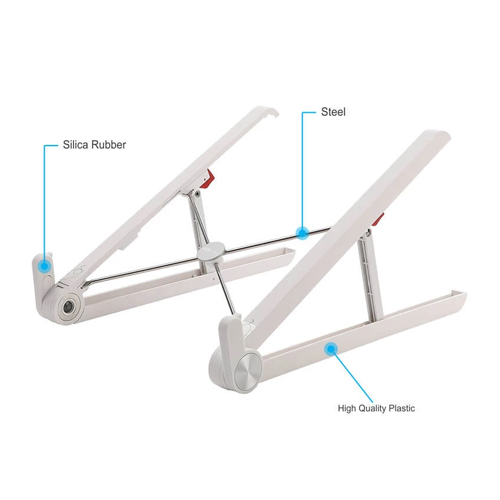 Laptop Stand
Ori-POR-142
Electronics
Accessories
Portronics
Design: It is made up of ergonomic design which helps you balance your health and work by keeps your back and wrist less tired even after long work hours, MATERIAL: It is made up of steel and silica rubber making it rough and tough to use yet give it elegant looks, EASY TO CARRY: Very light weight at 350gm only and extremely handy to use because it's foldable and portable table, Easy to use: Simply pinch the base with your thumbs to open, stretch as per your needs and close the stand after use, you can set two angles in the stand to view the screen, Stability: It is highly suitable for carrying upto 4 Kgs heavy laptop since it's made of steel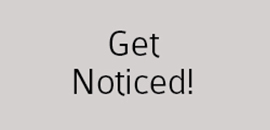 Design: It is made up of ergonomic design which helps you balance your health and work by keeps your back and wrist less tired even after long work hours, MATERIAL: It is made up of steel and silica rubber making it rough and tough to use yet give it elegant looks, EASY TO CARRY: Very light weight at 350gm only and extremely handy to use because it's foldable and portable table, Easy to use: Simply pinch the base with your thumbs to open, stretch as per your needs and close the stand after use, you can set two angles in the stand to view the screen, Stability: It is highly suitable for carrying upto 4 Kgs heavy laptop since it's made of steel

Share .Cdr/AI files of your logo/artwork.
We will share the adaptation of artwork on the product.
On approval the production process will start.
Standard Packaging comes with the product.