Need Help? +91 96 190 030 70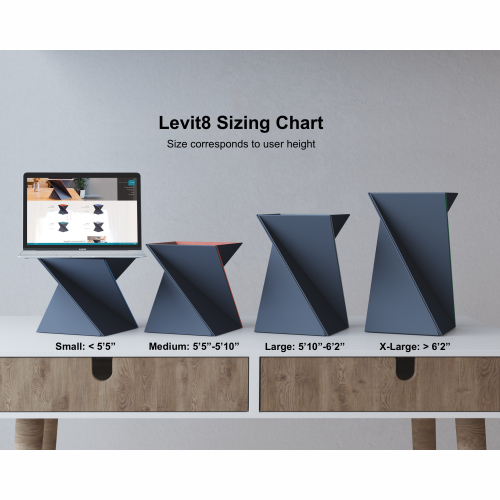 Laptop Table
Ori AL 11
Electronics
Accessories
Allocacoc
For bulk quantity Rates Please call 9619003070 LEVERAGE THE BENEFITS OF STANDING FOR BETTER HEALTH AND HAPPINESS: Hedge's 3S cycle advices you to stand in a neutral position for 8 minutes, every time you've had a 20 minute, seated work session. This relieves the stress on your back and promotes better posture, thus better health.ULTRA PORTABLE: The Basic Support Levit8 has a box spiral folding design. It can be collapsed with an easy twisting motion, which makes it slimmer and lighter than a macbook air. Slip it into your bag and carry it along in your adventures.EASY TO SET UP: The Basic Support Levit8 takes less than 3 seconds to set up which allows for fuss-free productivity wherever you go.DURABLE AND WATERPROOF: Made out of really tough fabric, It resists most of the stains and can survive your coffee spills. We have tested the Levit8 over 20,000 open and collapse sessions, and it is very durable.STABLE AND ERGONOMIC: Despite its thin and light design, the Basic Support Levit8 can support the weight of 5 laptops in its open po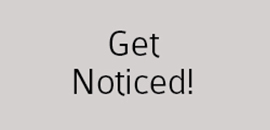 For bulk quantity Rates Please call 9619003070 LEVERAGE THE BENEFITS OF STANDING FOR BETTER HEALTH AND HAPPINESS: Hedge's 3S cycle advices you to stand in a neutral position for 8 minutes, every time you've had a 20 minute, seated work session. This relieves the stress on your back and promotes better posture, thus better health.ULTRA PORTABLE: The Basic Support Levit8 has a box spiral folding design. It can be collapsed with an easy twisting motion, which makes it slimmer and lighter than a macbook air. Slip it into your bag and carry it along in your adventures.EASY TO SET UP: The Basic Support Levit8 takes less than 3 seconds to set up which allows for fuss-free productivity wherever you go.DURABLE AND WATERPROOF: Made out of really tough fabric, It resists most of the stains and can survive your coffee spills. We have tested the Levit8 over 20,000 open and collapse sessions, and it is very durable.STABLE AND ERGONOMIC: Despite its thin and light design, the Basic Support Levit8 can support the weight of 5 laptops in its open po

Share .Cdr/AI files of your logo/artwork.
We will share the adaptation of artwork on the product.
On approval the production process will start.
Standard Packaging comes with the product.