Need Help? +91 96 190 030 70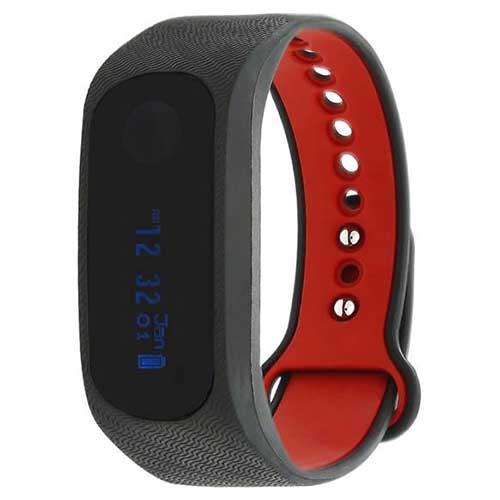 Fastrack Watch
Ori-FT-24
Electronics
Fitness
Fastrack
For bulk quantity Rates Please call 9619003070 Dial Color: Black, Case Shape: Rectangular The battery life varies depending on the usage of the watch Calling facilities are compatible with Android phones only Band Color: Black, Band Material: Silicone Watch Movement Type: Quartz, Watch Display Type: Digital charge the device completely before using it 1 year manufacturer warranty on manufacturing defects kindly go through user manual for better understanding customer care support number 1800-266-0123 To reset: Log into your account and click on the battery icon and select Un-Pair/Disconnect Plug activity tracker into any USB portal for charging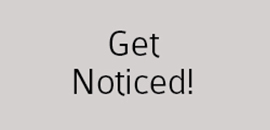 For bulk quantity Rates Please call 9619003070 Dial Color: Black, Case Shape: Rectangular The battery life varies depending on the usage of the watch Calling facilities are compatible with Android phones only Band Color: Black, Band Material: Silicone Watch Movement Type: Quartz, Watch Display Type: Digital charge the device completely before using it 1 year manufacturer warranty on manufacturing defects kindly go through user manual for better understanding customer care support number 1800-266-0123 To reset: Log into your account and click on the battery icon and select Un-Pair/Disconnect Plug activity tracker into any USB portal for charging

Share .Cdr/AI files of your logo/artwork.
We will share the adaptation of artwork on the product.
On approval the production process will start.
Standard Packaging comes with the product.