Need Help? +91 96 190 030 70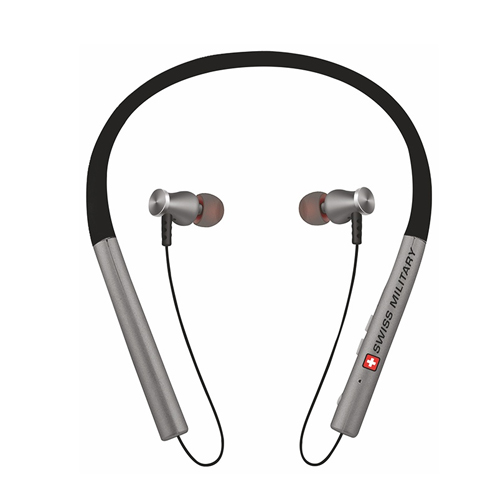 Bluetooth Earphone
Ori SM 202
Electronics
Headsets
Swiss Military
Bluetooth Wireless headphones Supports SiRi and Google Assistant, Built-in dedicated Voice assistant button, press the voice assistant, Button to start a conversation with SiRi and google Assistant, Delivers superior sound and enhanced bass with noise isolation, High-quality neckband for comfortable listening, Magnetic earbuds for secure fit, Built-In microphone for hands-free calling, Compatible with iPhone, iPad and other Android smartphone and tables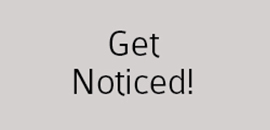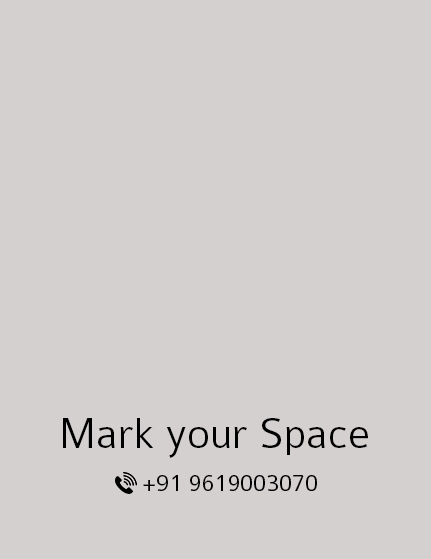 Bluetooth Wireless headphones Supports SiRi and Google Assistant, Built-in dedicated Voice assistant button, press the voice assistant, Button to start a conversation with SiRi and google Assistant, Delivers superior sound and enhanced bass with noise isolation, High-quality neckband for comfortable listening, Magnetic earbuds for secure fit, Built-In microphone for hands-free calling, Compatible with iPhone, iPad and other Android smartphone and tables

Share .Cdr/AI files of your logo/artwork.
We will share the adaptation of artwork on the product.
On approval the production process will start.
Standard Packaging comes with the product.