Need Help? +91 96 190 030 70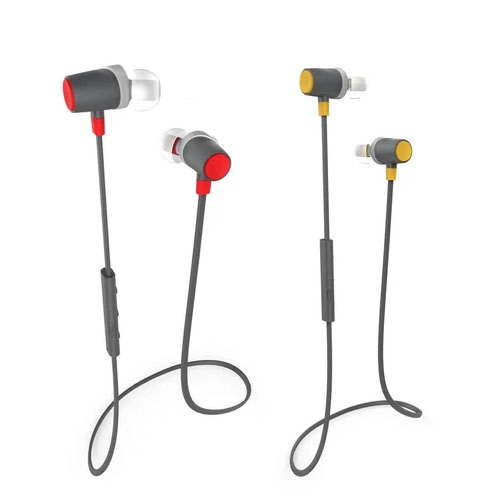 Bluetooth Earphone
Ori-POR-114
Electronics
Headsets
Portronics
SUPER SOUND QUALITY BLUETOOTH 5.0- Smart in-line control with high fidelity microphone, enables convenient remote control for music play and phone calls, LONG PLAYTIME & ERGONOMICS DESIGN- Earphone has soft silicon ear-buds that form a comfortable seal on the ear canals giving great bass effect. It provides an extraordinary up to 6 hours talk/play time on a single charge, IN-LINE MIC The headset has an in-line Mic and +/- control buttons which can change volume or play next and previous songs, SWEAT RESISTANT LOW NOISE- This headset has IPX5 rating and can withstand sweat, splashes and wet weather conditions, also has strong drivers with Acoustic Echo Reduction technology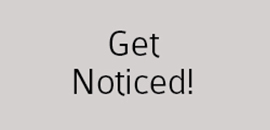 SUPER SOUND QUALITY BLUETOOTH 5.0- Smart in-line control with high fidelity microphone, enables convenient remote control for music play and phone calls, LONG PLAYTIME & ERGONOMICS DESIGN- Earphone has soft silicon ear-buds that form a comfortable seal on the ear canals giving great bass effect. It provides an extraordinary up to 6 hours talk/play time on a single charge, IN-LINE MIC The headset has an in-line Mic and +/- control buttons which can change volume or play next and previous songs, SWEAT RESISTANT LOW NOISE- This headset has IPX5 rating and can withstand sweat, splashes and wet weather conditions, also has strong drivers with Acoustic Echo Reduction technology

Share .Cdr/AI files of your logo/artwork.
We will share the adaptation of artwork on the product.
On approval the production process will start.
Standard Packaging comes with the product.