Need Help? +91 96 190 030 70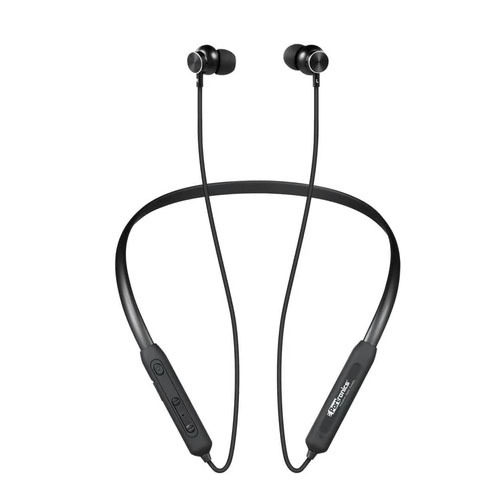 Bluetooth Earphone
Ori-POR-115
Electronics
Headsets
Portronics
SUPER SOUND QUALITY BLUETOOTH 5.0- Smart in-line control with high fidelity microphone, enables convenient remote control for music play and phone calls, LONG PLAYTIME & ERGONOMICS DESIGN- Earphone has soft silicon ear-buds that form a comfortable seal on the ear canals giving great bass effect. It provides an extraordinary up to 6-7 hours talk/play time with 25 hours of standby on a single charge, IN-LINE MIC & MAGNETIC LATCH- The headset has an in-line Mic and +/- control buttons which can change volume or play next and previous songs. When not in use, you can use the Magnetic latch behind earbuds to keep it from falling off your neck, SWEAT RESISTANT & LOW NOISE- This headset has IPX5 rating and can withstand sweat, splashes and wet weather conditions, also has strong drivers with Acoustic Echo Reduction technology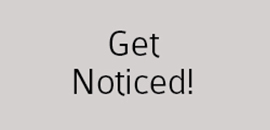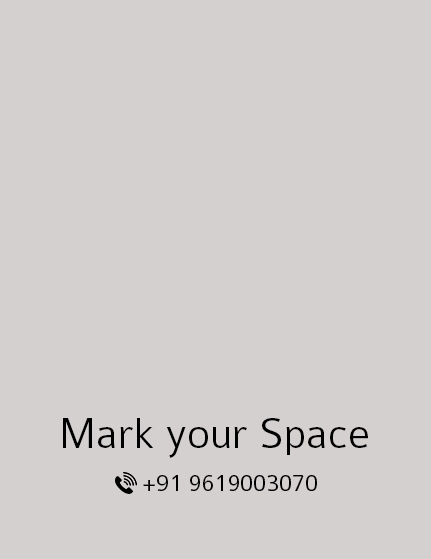 SUPER SOUND QUALITY BLUETOOTH 5.0- Smart in-line control with high fidelity microphone, enables convenient remote control for music play and phone calls, LONG PLAYTIME & ERGONOMICS DESIGN- Earphone has soft silicon ear-buds that form a comfortable seal on the ear canals giving great bass effect. It provides an extraordinary up to 6-7 hours talk/play time with 25 hours of standby on a single charge, IN-LINE MIC & MAGNETIC LATCH- The headset has an in-line Mic and +/- control buttons which can change volume or play next and previous songs. When not in use, you can use the Magnetic latch behind earbuds to keep it from falling off your neck, SWEAT RESISTANT & LOW NOISE- This headset has IPX5 rating and can withstand sweat, splashes and wet weather conditions, also has strong drivers with Acoustic Echo Reduction technology

Share .Cdr/AI files of your logo/artwork.
We will share the adaptation of artwork on the product.
On approval the production process will start.
Standard Packaging comes with the product.