Need Help? +91 96 190 030 70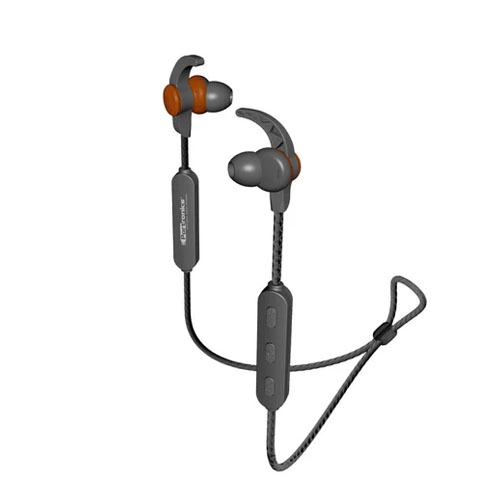 Bluetooth Earphone
Ori-POR-116
Electronics
Headsets
Portronics
SUPER SOUND QUALITY BLUETOOTH 4.2- This Earphone uses power efficient Bluetooth 4.2 can connect with two devices simultaneously with ease. It's works from up to a 10m/33FT away, LONG PLAYTIME & ERGONOMICS DESIGN- Earphone has soft silicon ear-buds that form a comfortable seal on the ear canals giving great bass effect. It provides an extraordinary 4+hour's talk/play time with 80 hours of standby time, IN-LINE MIC- The headset has an in-line Mic and +/- controls buttons. Except volume control, the + and - button can make it play next and previous, perfect for answering calls or listening, DISTORTION SLAYER- Designed with advanced RDA chipset, this headset gives you HD audio experience on low bass, mids and high treble notes. It is very lightweight only 17gm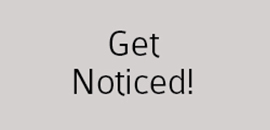 SUPER SOUND QUALITY BLUETOOTH 4.2- This Earphone uses power efficient Bluetooth 4.2 can connect with two devices simultaneously with ease. It's works from up to a 10m/33FT away, LONG PLAYTIME & ERGONOMICS DESIGN- Earphone has soft silicon ear-buds that form a comfortable seal on the ear canals giving great bass effect. It provides an extraordinary 4+hour's talk/play time with 80 hours of standby time, IN-LINE MIC- The headset has an in-line Mic and +/- controls buttons. Except volume control, the + and - button can make it play next and previous, perfect for answering calls or listening, DISTORTION SLAYER- Designed with advanced RDA chipset, this headset gives you HD audio experience on low bass, mids and high treble notes. It is very lightweight only 17gm

Share .Cdr/AI files of your logo/artwork.
We will share the adaptation of artwork on the product.
On approval the production process will start.
Standard Packaging comes with the product.