Need Help? +91 96 190 030 70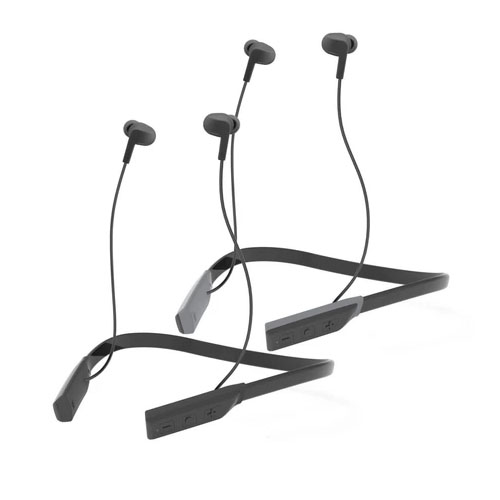 Bluetooth Earphone
Ori-POR-117
Electronics
Headsets
Portronics
Super Sound Quality: Enjoy Best Quality, Immersive & Clear Music - from high quality drivers that give out greatly balanced with treble & mids and bass, Long-Playtime & Ergonomics design : It has soft silicon ear-buds that form a comfortable seal on the ear canals giving great music. Get extraordinary 8 hour's play time, Magnetic Latch: The headset when not in use, can be secured with a Magnetic latch behind earbuds to keep it from falling off your neck, In-line Mic & Volume Control: The headset has an in-line mic and +/- control buttons. Except volume control, the + and - button can make it play next and previous, perfect for answering calls or listening, Sweat Resistant & Low Noise: This headset has IPX5 rating and can withstand sweat, splashes and wet weather conditions, also has acoustic echo reduction technology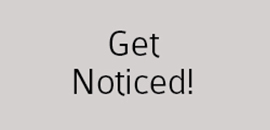 Super Sound Quality: Enjoy Best Quality, Immersive & Clear Music - from high quality drivers that give out greatly balanced with treble & mids and bass, Long-Playtime & Ergonomics design : It has soft silicon ear-buds that form a comfortable seal on the ear canals giving great music. Get extraordinary 8 hour's play time, Magnetic Latch: The headset when not in use, can be secured with a Magnetic latch behind earbuds to keep it from falling off your neck, In-line Mic & Volume Control: The headset has an in-line mic and +/- control buttons. Except volume control, the + and - button can make it play next and previous, perfect for answering calls or listening, Sweat Resistant & Low Noise: This headset has IPX5 rating and can withstand sweat, splashes and wet weather conditions, also has acoustic echo reduction technology

Share .Cdr/AI files of your logo/artwork.
We will share the adaptation of artwork on the product.
On approval the production process will start.
Standard Packaging comes with the product.