Need Help? +91 96 190 030 70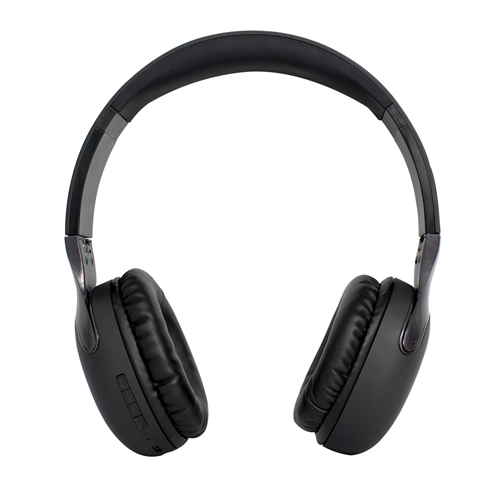 Bluetooth Headphone
Ori SM 200
Electronics
Headsets
Swiss Military
Wireless Connectivity Adjustable Headband Soft and Comfortable Headband and Earplugs High quality Stereo Sound Microphone for Handsfree Play/Pause/Track Forward/Track Rewind and Phone Button Foldable design for Carrying Ease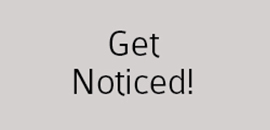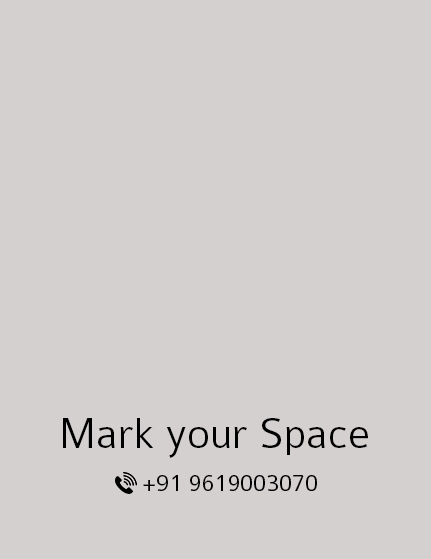 Wireless Connectivity Adjustable Headband Soft and Comfortable Headband and Earplugs High quality Stereo Sound Microphone for Handsfree Play/Pause/Track Forward/Track Rewind and Phone Button Foldable design for Carrying Ease

Share .Cdr/AI files of your logo/artwork.
We will share the adaptation of artwork on the product.
On approval the production process will start.
Standard Packaging comes with the product.