Need Help? +91 96 190 030 70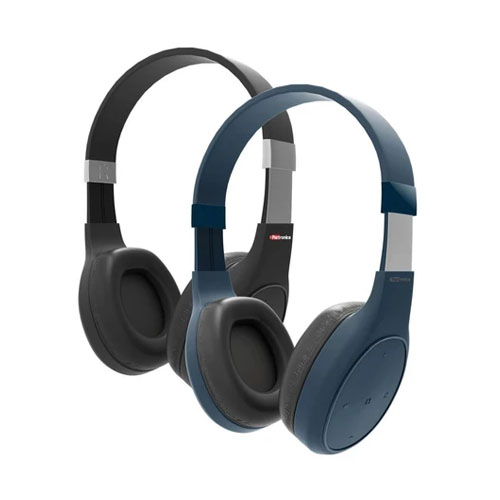 Bluetooth Headphone
Ori-POR-122
Electronics
Headsets
Portronics
Audio quality: Enjoy High Quality Untethered Music from Custom Tuned 40mm Drivers and Passive Noise Cancellation plus Foamed Earcups. Don't miss any musical note with clear treble, mids and decent bass. Can be used for taking calls, Music playing option: Bluetooth 5.0 and AUX IN Audio for both Wired and Wireless Music, Build quality and looks: Crafted aesthetically with single tone colors and adjustable headband, Muffs Plus has premium housing with comfortable, Playtime: Powerful rechargeable battery lets you enjoy up to 12.5 hours of playtime on a single recharge - from your morning exercise routine to evening leisure un-winding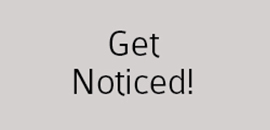 Audio quality: Enjoy High Quality Untethered Music from Custom Tuned 40mm Drivers and Passive Noise Cancellation plus Foamed Earcups. Don't miss any musical note with clear treble, mids and decent bass. Can be used for taking calls, Music playing option: Bluetooth 5.0 and AUX IN Audio for both Wired and Wireless Music, Build quality and looks: Crafted aesthetically with single tone colors and adjustable headband, Muffs Plus has premium housing with comfortable, Playtime: Powerful rechargeable battery lets you enjoy up to 12.5 hours of playtime on a single recharge - from your morning exercise routine to evening leisure un-winding

Share .Cdr/AI files of your logo/artwork.
We will share the adaptation of artwork on the product.
On approval the production process will start.
Standard Packaging comes with the product.