Need Help? +91 96 190 030 70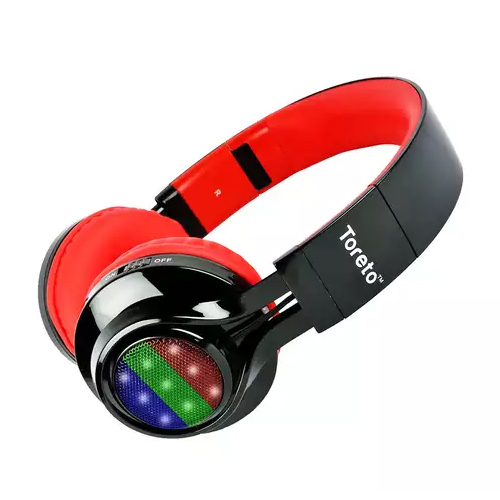 Explosive Bluetooth Headphone
Ori TO 45
Electronics
Headsets
Toreto
Bluetooth , TF Card, Aux-In, In-Built FM, HD Stereo Sound Effect, Light Weight, Adjustable Headset, Multi-Coloured LED Light at ear pad, Function: Wireless Headphone, Type of Headset: Over-the-ear, Play Time: upto 5 Hours, Battery: 300 mAh, Charging Time: 1.5 Hours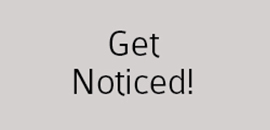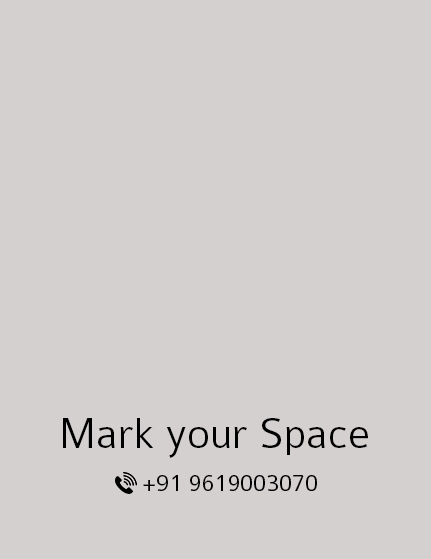 Bluetooth , TF Card, Aux-In, In-Built FM, HD Stereo Sound Effect, Light Weight, Adjustable Headset, Multi-Coloured LED Light at ear pad, Function: Wireless Headphone, Type of Headset: Over-the-ear, Play Time: upto 5 Hours, Battery: 300 mAh, Charging Time: 1.5 Hours

Share .Cdr/AI files of your logo/artwork.
We will share the adaptation of artwork on the product.
On approval the production process will start.
Standard Packaging comes with the product.