Need Help? +91 96 190 030 70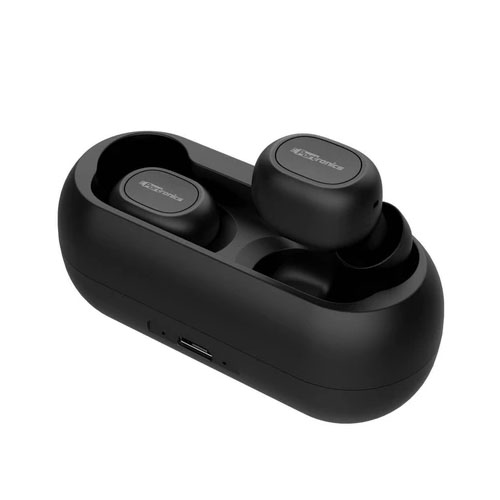 Earbud
Ori-POR-120
Electronics
Headsets
Portronics
BEST HD TWS STEREO MUSIC: Harmonics Twins gives you true freedom from cables dangling from your head and gives smooth experience of listening to music, LATEST BLUETOOTH 5.0: It uses latest and most power efficient Bluetooth 5.0 BLE low energy which does not drain the battery of your phone quickly, ACTIVE-SMART CASE: The case is pocket-friendly sized have a battery size of 43 mAh and the case has the capacity of 380mAh, DISTORTION FREE SOUND: With Advanced RTL8763BFR chipset, harmonics twins offers amazing powerful HD stereo music experience , COMFORTABLE & SECURE FIT: It comes with four sizes of ear-buds suitable for all ear shapes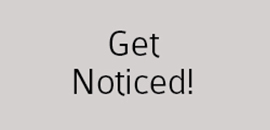 BEST HD TWS STEREO MUSIC: Harmonics Twins gives you true freedom from cables dangling from your head and gives smooth experience of listening to music, LATEST BLUETOOTH 5.0: It uses latest and most power efficient Bluetooth 5.0 BLE low energy which does not drain the battery of your phone quickly, ACTIVE-SMART CASE: The case is pocket-friendly sized have a battery size of 43 mAh and the case has the capacity of 380mAh, DISTORTION FREE SOUND: With Advanced RTL8763BFR chipset, harmonics twins offers amazing powerful HD stereo music experience , COMFORTABLE & SECURE FIT: It comes with four sizes of ear-buds suitable for all ear shapes

Share .Cdr/AI files of your logo/artwork.
We will share the adaptation of artwork on the product.
On approval the production process will start.
Standard Packaging comes with the product.