Need Help? +91 9619003070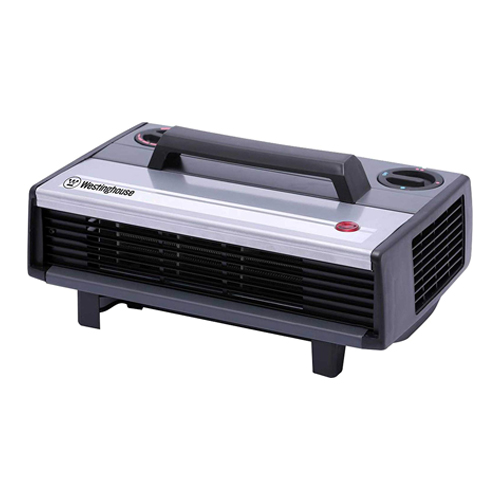 Room Heater
Ori WH 36
Electronics
Home Appliances
Westinghouse
Two heat settings 1000W / 2000W, Auto safety thermal cut-out, Slide air inlet vents, Approved by BIS (ISI Marked), Triple safety assurance, Adjustable height to suit placement as per your need, Twin turbo design, Handle for portability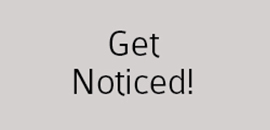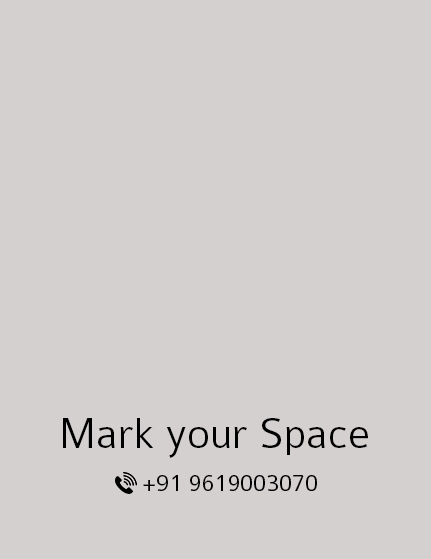 Two heat settings 1000W / 2000W, Auto safety thermal cut-out, Slide air inlet vents, Approved by BIS (ISI Marked), Triple safety assurance, Adjustable height to suit placement as per your need, Twin turbo design, Handle for portability

Share .Cdr/AI files of your logo/artwork.
We will share the adaptation of artwork on the product.
On approval the production process will start.
Standard Packaging comes with the product.