Need Help? +91 96 190 030 70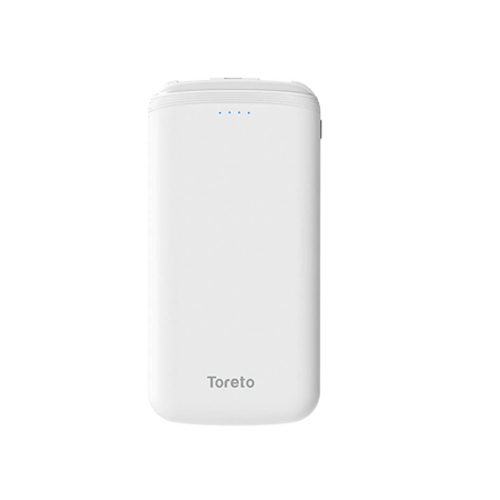 Zest Power Bank (10000 mAh)
Ori TO 21
Electronics
Power Banks
Toreto
Toreto is stepping in the powerful future with its brand new Zest- the state-of-the-art power bank with 10000mAh battery, boasting Li-polymer properties. The sleek body of this smart gadget will fit in your pocket and will act as an add-on for your style. Other than dual port, its lightweight is another advantage that will make you fall in love with Zest and carry it anywhere, and you won't be able to stay away from it. Just kidding! It's not that addictive. But you are in a beneficial position as this style radiating partner of yours come in royal black and classy white colours. So, choose freely! It's key features are - dual output ports, dual input ports (Micro / Lightning), available in black & white color, compatible with all 5V devices, LED capacity indicator and ultra slim design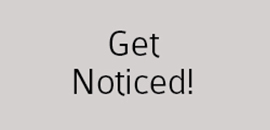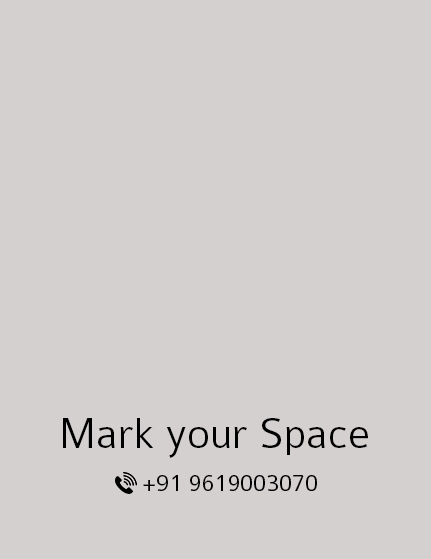 Toreto is stepping in the powerful future with its brand new Zest- the state-of-the-art power bank with 10000mAh battery, boasting Li-polymer properties. The sleek body of this smart gadget will fit in your pocket and will act as an add-on for your style. Other than dual port, its lightweight is another advantage that will make you fall in love with Zest and carry it anywhere, and you won't be able to stay away from it. Just kidding! It's not that addictive. But you are in a beneficial position as this style radiating partner of yours come in royal black and classy white colours. So, choose freely! It's key features are - dual output ports, dual input ports (Micro / Lightning), available in black & white color, compatible with all 5V devices, LED capacity indicator and ultra slim design

Share .Cdr/AI files of your logo/artwork.
We will share the adaptation of artwork on the product.
On approval the production process will start.
Standard Packaging comes with the product.