Need Help? +91 96 190 030 70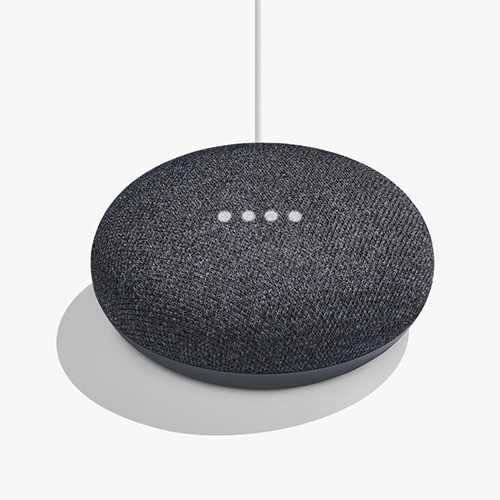 Google Home Mini
Ori GG 09
Electronics
Speakers
Google
Available in Hindi, Play music from popular streaming services, Voice controlled Wi-Fi speaker for home, Ask questions set daily reminders or get news updates, Works with up to 6 users with personalised settings, Control other smart devices in home, W x H: 9.78 cm x 4.2 cm, Weight : 173gm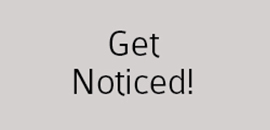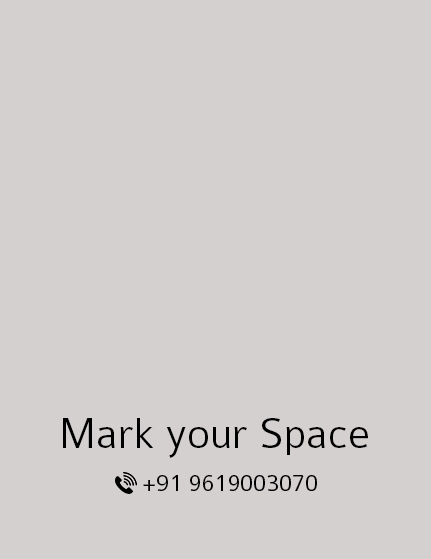 Available in Hindi, Play music from popular streaming services, Voice controlled Wi-Fi speaker for home, Ask questions set daily reminders or get news updates, Works with up to 6 users with personalised settings, Control other smart devices in home, W x H: 9.78 cm x 4.2 cm, Weight : 173gm

Share .Cdr/AI files of your logo/artwork.
We will share the adaptation of artwork on the product.
On approval the production process will start.
Standard Packaging comes with the product.