Need Help? +91 96 190 030 70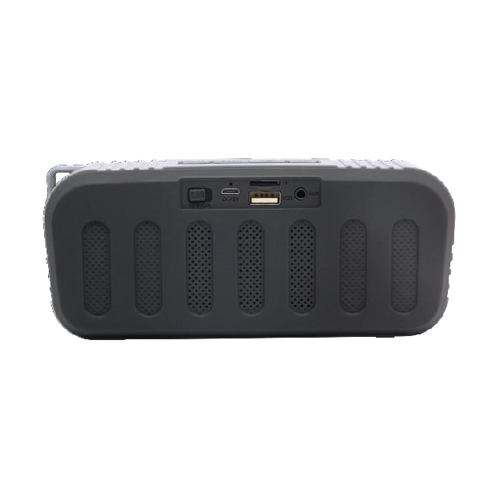 Fusion SUV Bluetooth Speaker
Ori OT 30
Electronics
Speakers
ONE2ONE
Best sales outdoor sports speaker, Jeep auto Front panel style design, Portable with super compact body, Abrasion resistant, Broke-Resistant, Built in 1200mAh 18650 original battery, Charging time : around 1-2 hours, Play time : 4-6 hours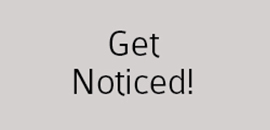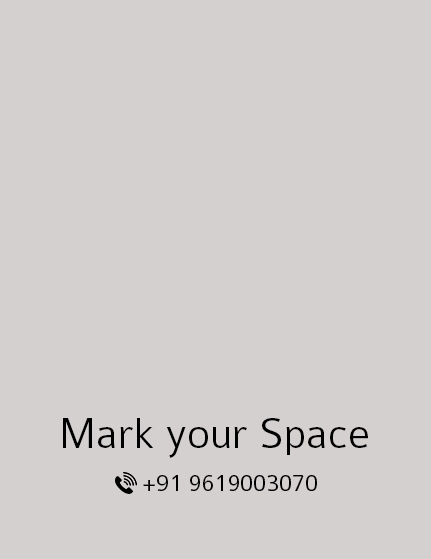 Best sales outdoor sports speaker, Jeep auto Front panel style design, Portable with super compact body, Abrasion resistant, Broke-Resistant, Built in 1200mAh 18650 original battery, Charging time : around 1-2 hours, Play time : 4-6 hours

Share .Cdr/AI files of your logo/artwork.
We will share the adaptation of artwork on the product.
On approval the production process will start.
Standard Packaging comes with the product.