Need Help? +91 96 190 030 70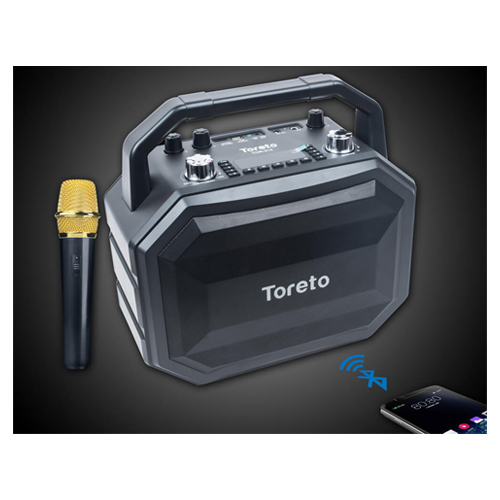 Smash Bluetooth Speaker
Ori TO 29
Electronics
Speakers
Toreto
Bluetooth, USB, TF Card, Aux-in, TWS, Single Loop, Tone Prompt, LED Display, Digital One-Key Order, 6.5in Mid Bass+2 Treble Speaker, High definition sound, Recording option, Mic Vol / Echo Effect control, Line Out for multiple speaker connectivity, Play Time : upto 6 Hours, Battery : 4000 mAh, Output : 60 W, Weight : 4.25 Kg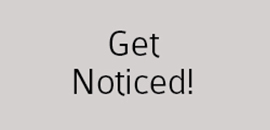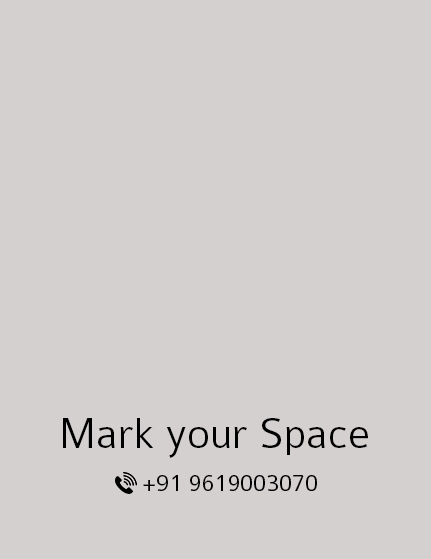 Bluetooth, USB, TF Card, Aux-in, TWS, Single Loop, Tone Prompt, LED Display, Digital One-Key Order, 6.5in Mid Bass+2 Treble Speaker, High definition sound, Recording option, Mic Vol / Echo Effect control, Line Out for multiple speaker connectivity, Play Time : upto 6 Hours, Battery : 4000 mAh, Output : 60 W, Weight : 4.25 Kg

Share .Cdr/AI files of your logo/artwork.
We will share the adaptation of artwork on the product.
On approval the production process will start.
Standard Packaging comes with the product.