Need Help? +91 96 190 030 70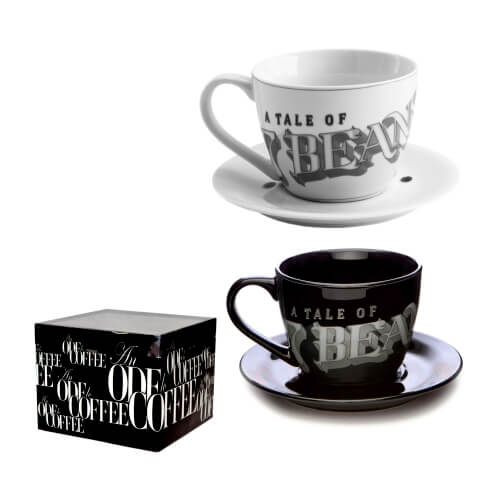 Coffee Cup and Saucer Set
Ori CC 58
Food and Drinks
Accessories
Café Coffee Day
Contemporary Styled Porcelain Cup Saucer Set, Dishwasher / Microwave Safe, Capacity: 350ml, Ideal Cappuccino Serving Size, Dimensions: 5 x 5 x 2.5 inches, Comes in an Attractive Gift Box, Colors: White and Black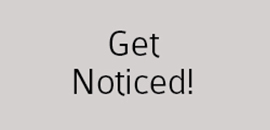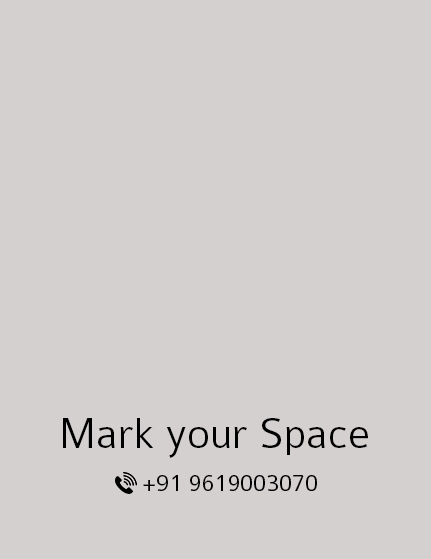 Contemporary Styled Porcelain Cup Saucer Set, Dishwasher / Microwave Safe, Capacity: 350ml, Ideal Cappuccino Serving Size, Dimensions: 5 x 5 x 2.5 inches, Comes in an Attractive Gift Box, Colors: White and Black

Share .Cdr/AI files of your logo/artwork.
We will share the adaptation of artwork on the product.
On approval the production process will start.
Standard Packaging comes with the product.