Need Help? +91 96 190 030 70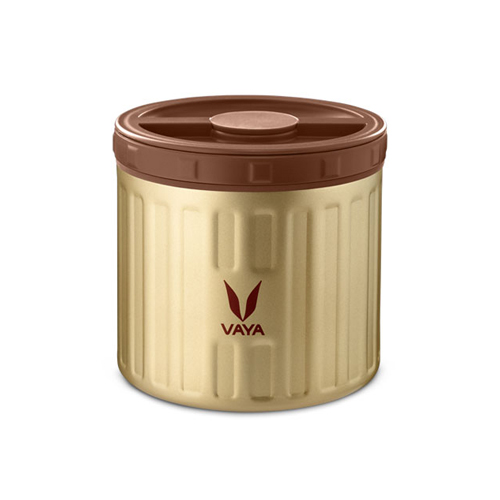 Vaya Preserve -1 x 300  - Gold
Ori VY 307
Kitchen and Appliances
Accessories
Vaya
300ml (1 x 300 ml ), 1 Insulated PRESERVE body ( 300 ml capacity ), Insulated Lid, Capacity: 300 ml, Diameter: 10 cm, Height: 10 cm, Product Weight: 29.8 gms, Metal shell: Stainless Steel 304 with coated finish, Lid body: FDA approved, BPA-free, Copolyester plastic, Lid spout seal: Food-grade Silicone, Bottom plastic coaster: FDA approved, BPA free Copolyester plastic + Thermoplastic Elastomer, Packaging: Recycled cardboard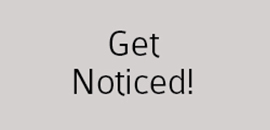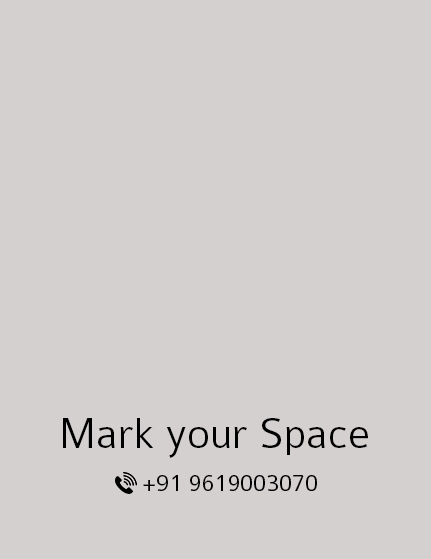 300ml (1 x 300 ml ), 1 Insulated PRESERVE body ( 300 ml capacity ), Insulated Lid, Capacity: 300 ml, Diameter: 10 cm, Height: 10 cm, Product Weight: 29.8 gms, Metal shell: Stainless Steel 304 with coated finish, Lid body: FDA approved, BPA-free, Copolyester plastic, Lid spout seal: Food-grade Silicone, Bottom plastic coaster: FDA approved, BPA free Copolyester plastic + Thermoplastic Elastomer, Packaging: Recycled cardboard

Share .Cdr/AI files of your logo/artwork.
We will share the adaptation of artwork on the product.
On approval the production process will start.
Standard Packaging comes with the product.