Need Help? +91 96 190 030 70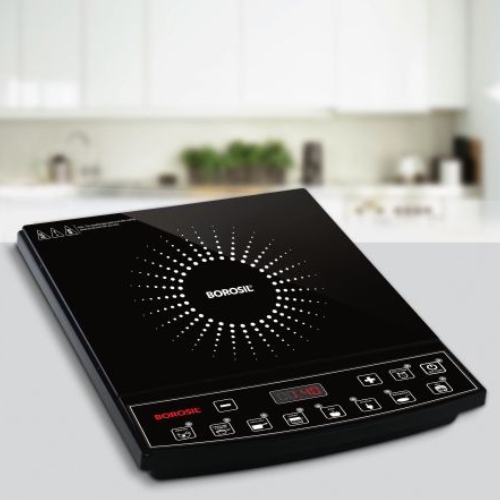 Conduction (2000 W)
Ori-BOR-49
Kitchen and Appliances
Appliances
Borosil
For bulk quantity Rates Please call 9619003070 Power: 1800 W Voltage: 230V AC / 50Hz Net weight: 2.1 kg Product Dimensions: 358 x 292 x 58 mm Cooktop Glass Size: 280 x 270 mm 7 preprogrammed Indian Cooking Modes so that you can make your favourite meal with the press of a button: Deep Fry Pressure Cooker Milk / Tea Curry Boil Roti / Dosa Idli Super quick heating due to high wattage 8 Power levels to adjust cooking temperature to the perfect level Energy efficient - no heat loss while cooking Automatic Off function saves energy No flame cooking makes for an enjoyable and cool experience Auto Pan detection Digital LED indicator Push button controls Live input voltage supply display system Programmed to work even under conditions of voltage fluctuation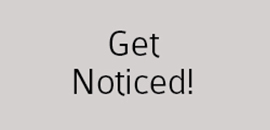 For bulk quantity Rates Please call 9619003070 Power: 1800 W Voltage: 230V AC / 50Hz Net weight: 2.1 kg Product Dimensions: 358 x 292 x 58 mm Cooktop Glass Size: 280 x 270 mm 7 preprogrammed Indian Cooking Modes so that you can make your favourite meal with the press of a button: Deep Fry Pressure Cooker Milk / Tea Curry Boil Roti / Dosa Idli Super quick heating due to high wattage 8 Power levels to adjust cooking temperature to the perfect level Energy efficient - no heat loss while cooking Automatic Off function saves energy No flame cooking makes for an enjoyable and cool experience Auto Pan detection Digital LED indicator Push button controls Live input voltage supply display system Programmed to work even under conditions of voltage fluctuation

Share .Cdr/AI files of your logo/artwork.
We will share the adaptation of artwork on the product.
On approval the production process will start.
Standard Packaging comes with the product.