Need Help? +91 96 190 030 70
Induction Cooktop -2000W
Ori WH 24
Kitchen and Appliances
Appliances
Westinghouse
Black crystal glass plate, 4 digit display, Adjustable temperature & power, 7 Multiple cooking options, Automatic pan detection, Over-heat protection, High thermal efficiency & energy saving, Environment friendly ,no smoke, no exhaust gas, Insect repellent chamber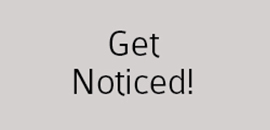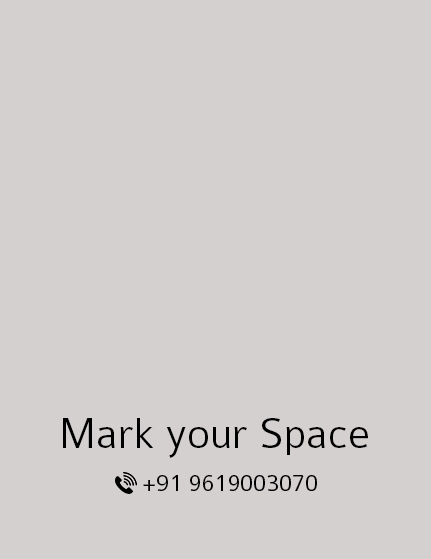 Black crystal glass plate, 4 digit display, Adjustable temperature & power, 7 Multiple cooking options, Automatic pan detection, Over-heat protection, High thermal efficiency & energy saving, Environment friendly ,no smoke, no exhaust gas, Insect repellent chamber

Share .Cdr/AI files of your logo/artwork.
We will share the adaptation of artwork on the product.
On approval the production process will start.
Standard Packaging comes with the product.