Need Help? +91 96 190 030 70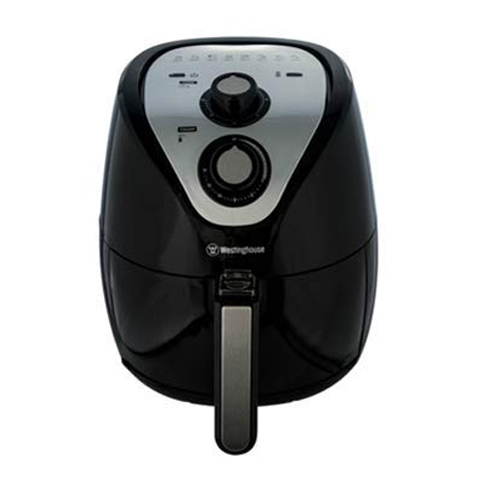 Airfryer
Ori WH 37
Kitchen and Appliances
Appliances
Westinghouse
Capacity : 3.5L Housing in PP plastic Control panel - spray silver Slide out drawer; detachable frying basket - with non stick coating and food grade; dishwasher safe Power ON light - RED color light Heating ON light - Green color light (ON & OFF to keep the set temp) Cool touch handle with S/S deco Over heat protection 60 min timer - READY w/ BELL Temperature knob 60-200?C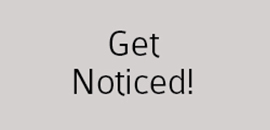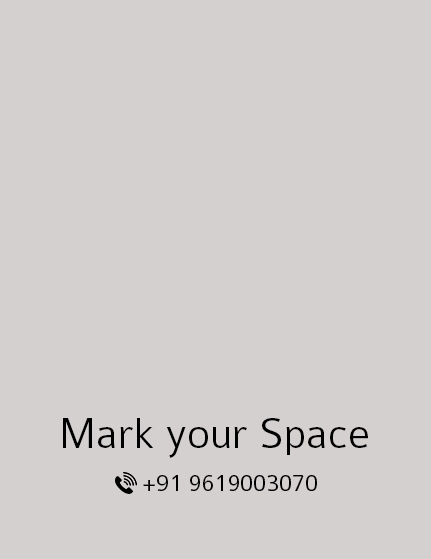 Capacity : 3.5L Housing in PP plastic Control panel - spray silver Slide out drawer; detachable frying basket - with non stick coating and food grade; dishwasher safe Power ON light - RED color light Heating ON light - Green color light (ON & OFF to keep the set temp) Cool touch handle with S/S deco Over heat protection 60 min timer - READY w/ BELL Temperature knob 60-200?C

Share .Cdr/AI files of your logo/artwork.
We will share the adaptation of artwork on the product.
On approval the production process will start.
Standard Packaging comes with the product.