Need Help? +91 96 190 030 70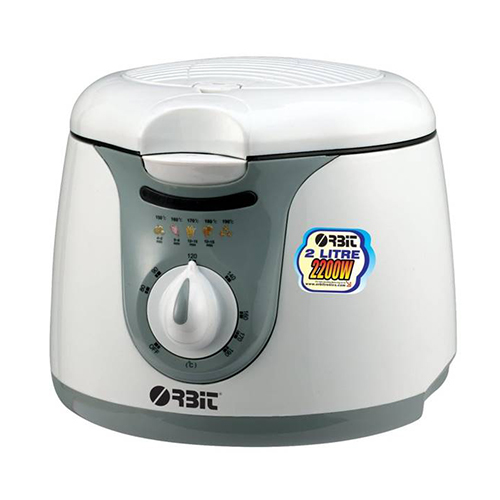 Df2000 Deep Fryer
ORI O - 51
Kitchen and Appliances
Appliances
Orbit
For bulk quantity Rates Please call 9619003070 ØCapacity: 2 Litre Capacity: 2 Litre Power: 1200W Body: Cool touch body Aluminum net basket for easy frying Detachable Cover, Adjustable Temperature Control Operating voltage: AC 220V-240V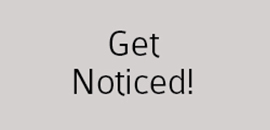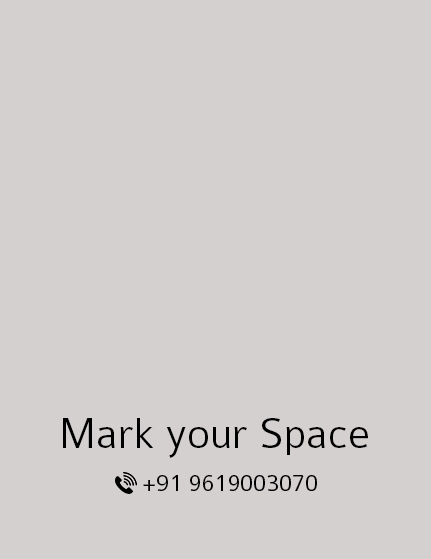 For bulk quantity Rates Please call 9619003070 ØCapacity: 2 Litre Capacity: 2 Litre Power: 1200W Body: Cool touch body Aluminum net basket for easy frying Detachable Cover, Adjustable Temperature Control Operating voltage: AC 220V-240V

Share .Cdr/AI files of your logo/artwork.
We will share the adaptation of artwork on the product.
On approval the production process will start.
Standard Packaging comes with the product.