Need Help? +91 96 190 030 70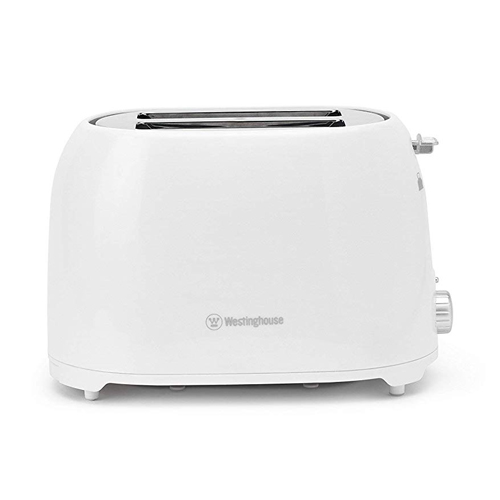 Pop Toaster (White)
Ori WH 31
Kitchen and Appliances
Appliances
Westinghouse
Hi-Lift knob for removing small size bread, Crumb tray, Cord winder at the base, Elegant design with super clean surface finish, Mid cycle cancel button, 2 slice cool touch body, Extra wide slots for thicker slices of bread, Electronic variable browning, Hygienic stainless steel cage housing to protect against rusting, 750 watt, Cancel button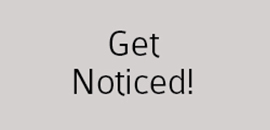 Hi-Lift knob for removing small size bread, Crumb tray, Cord winder at the base, Elegant design with super clean surface finish, Mid cycle cancel button, 2 slice cool touch body, Extra wide slots for thicker slices of bread, Electronic variable browning, Hygienic stainless steel cage housing to protect against rusting, 750 watt, Cancel button

Share .Cdr/AI files of your logo/artwork.
We will share the adaptation of artwork on the product.
On approval the production process will start.
Standard Packaging comes with the product.