Need Help? +91 9619003070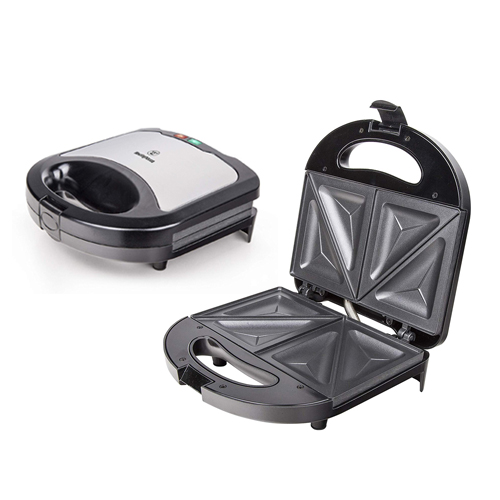 Sandwitch Maker
Ori WH 35
Kitchen and Appliances
Appliances
Westinghouse
Non-stick coating plate for easy cleaning (Black coating), Thermostat controlled, With over heating protection, With pilot lights (Power on and Ready for cooking) S/S, Power cord length 0.8M LFGB for non-stick, Cool touch handles, safety lock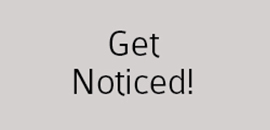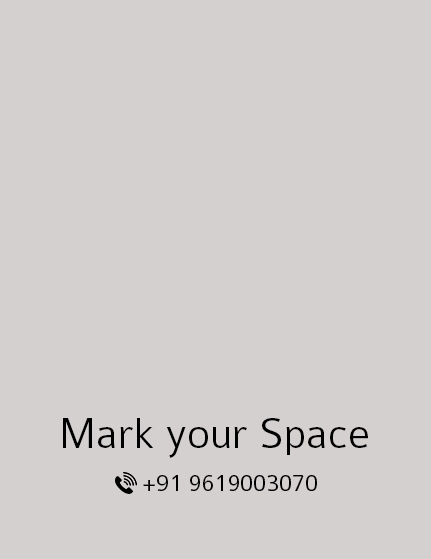 Non-stick coating plate for easy cleaning (Black coating), Thermostat controlled, With over heating protection, With pilot lights (Power on and Ready for cooking) S/S, Power cord length 0.8M LFGB for non-stick, Cool touch handles, safety lock

Share .Cdr/AI files of your logo/artwork.
We will share the adaptation of artwork on the product.
On approval the production process will start.
Standard Packaging comes with the product.