Need Help? +91 96 190 030 70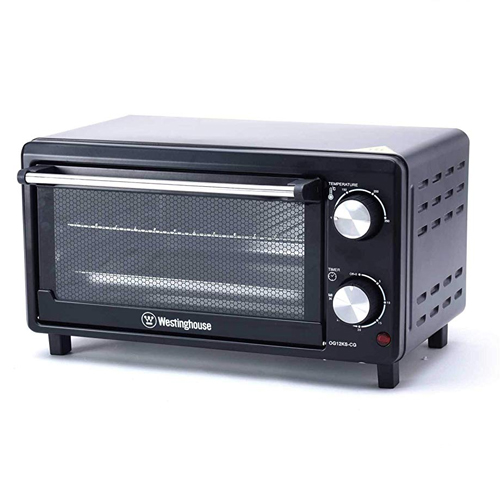 Zinc Oven Toaster Grill (Blue)
Ori WH 19
Kitchen and Appliances
Appliances
Westinghouse
The Otg Oven With Mechanical Timer Also Has a Temperature and Time Control Dial, Which Lets You Personalize the Settings. -100-250 Degree, Auto Shut Off for Better Safety 30 Minute Timer With Temperature Control Tempered Glass Door With Zinc Cavity of 12 L Aluminum Tray and Wire Rack Perfect for Baking and Cooking, Perfect for Baking 10-inch Pizza, Muffins and Cakes Elegant Design With Cool Grip Handle Stainless Steel Rust Proof Body Additional Accessories: Grill Rack and Baking Tray, Thermostat Range for Perfect Cooking -4mm Silk Screen Tempered Heat Resistant Glass for More Durability, Power: 1000 watts, Includes: 1 Grill Rack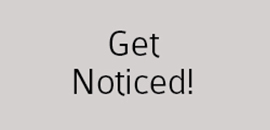 The Otg Oven With Mechanical Timer Also Has a Temperature and Time Control Dial, Which Lets You Personalize the Settings. -100-250 Degree, Auto Shut Off for Better Safety 30 Minute Timer With Temperature Control Tempered Glass Door With Zinc Cavity of 12 L Aluminum Tray and Wire Rack Perfect for Baking and Cooking, Perfect for Baking 10-inch Pizza, Muffins and Cakes Elegant Design With Cool Grip Handle Stainless Steel Rust Proof Body Additional Accessories: Grill Rack and Baking Tray, Thermostat Range for Perfect Cooking -4mm Silk Screen Tempered Heat Resistant Glass for More Durability, Power: 1000 watts, Includes: 1 Grill Rack

Share .Cdr/AI files of your logo/artwork.
We will share the adaptation of artwork on the product.
On approval the production process will start.
Standard Packaging comes with the product.