Need Help? +91 96 190 030 70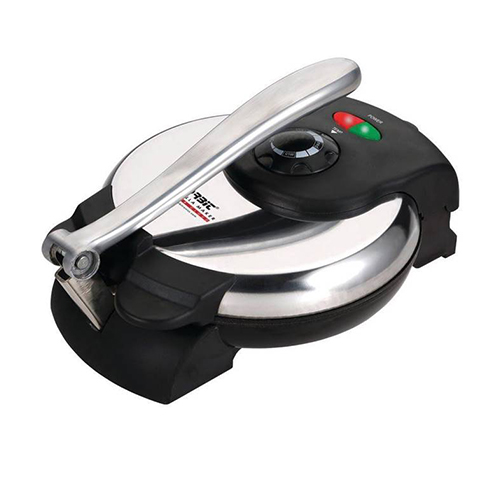 Silver Cloud Roti Maker
ORI O - 53
Kitchen and Appliances
Appliances
Orbit
For bulk quantity Rates Please call 9619003070 Power: 1000W 8 Non-Stick coating plates Temperature controlled by thermostat Brushed stainless steel house Compact size easy to store Power and ready light AC220-240V,50-60Hz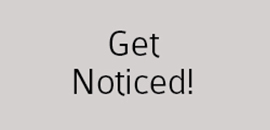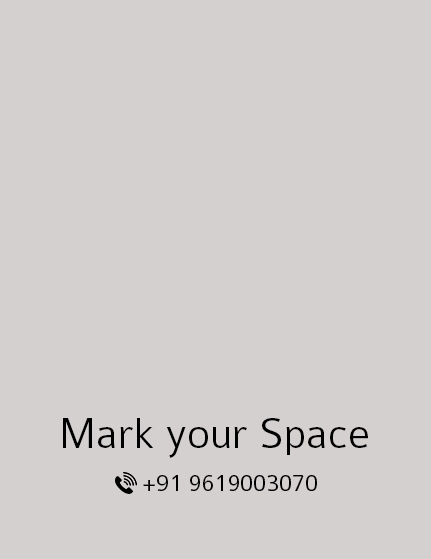 For bulk quantity Rates Please call 9619003070 Power: 1000W 8 Non-Stick coating plates Temperature controlled by thermostat Brushed stainless steel house Compact size easy to store Power and ready light AC220-240V,50-60Hz

Share .Cdr/AI files of your logo/artwork.
We will share the adaptation of artwork on the product.
On approval the production process will start.
Standard Packaging comes with the product.