Need Help? +91 96 190 030 70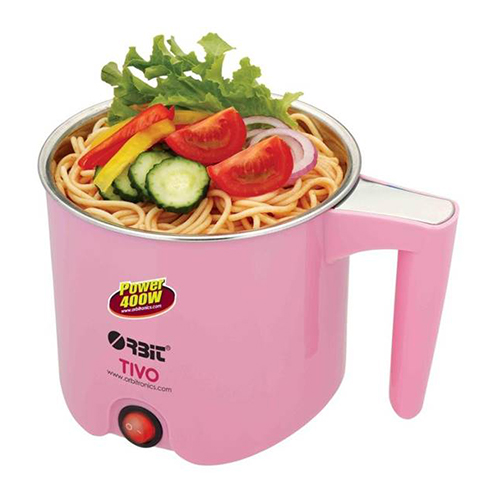 Tivo
ORI O - 57
Kitchen and Appliances
Appliances
Orbit
For bulk quantity Rates Please call 9619003070 Multi function cooker Multi function cooker Power : 400 Watts Capacity : 1.0L Transparent heat resistant lid Heat resistant egg holder Durable Stainless Steel cooking pot with OHP and Automatic shut off Indicator light Concealed heating element Overheat protection Ac200-240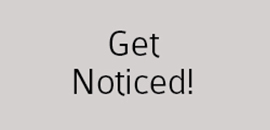 For bulk quantity Rates Please call 9619003070 Multi function cooker Multi function cooker Power : 400 Watts Capacity : 1.0L Transparent heat resistant lid Heat resistant egg holder Durable Stainless Steel cooking pot with OHP and Automatic shut off Indicator light Concealed heating element Overheat protection Ac200-240

Share .Cdr/AI files of your logo/artwork.
We will share the adaptation of artwork on the product.
On approval the production process will start.
Standard Packaging comes with the product.