Need Help? +91 96 190 030 70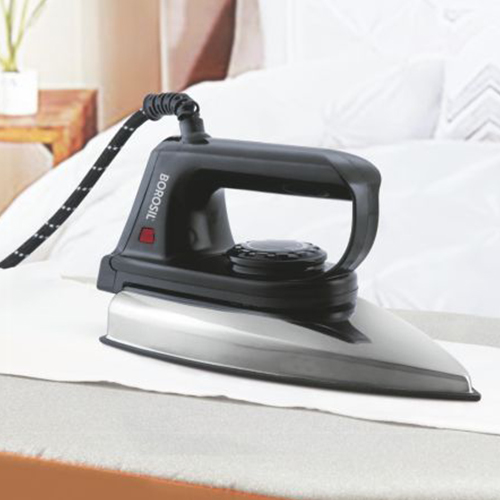 Iron (750 W)
Ori-BOR-56
Kitchen and Appliances
Appliances
Borosil
For bulk quantity Rates Please call 9619003070 Power : 750W Voltage : 230V AC / 50Hz Weight : 0.54 kg 750 W metal body iron American Heritage Non Stick Sole Plate Coating (black) Better coating thickness Thermal fuse for safety High quality thermostat Cool touch plastic handle Longer power cord with 360° cord swivel Content: Easy to use Control Knob Bright Power lamp indicator 360° Degree Swivel cord Nonstick soleplate coating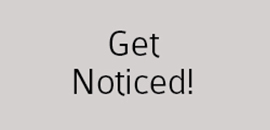 For bulk quantity Rates Please call 9619003070 Power : 750W Voltage : 230V AC / 50Hz Weight : 0.54 kg 750 W metal body iron American Heritage Non Stick Sole Plate Coating (black) Better coating thickness Thermal fuse for safety High quality thermostat Cool touch plastic handle Longer power cord with 360° cord swivel Content: Easy to use Control Knob Bright Power lamp indicator 360° Degree Swivel cord Nonstick soleplate coating

Share .Cdr/AI files of your logo/artwork.
We will share the adaptation of artwork on the product.
On approval the production process will start.
Standard Packaging comes with the product.