Need Help? +91 96 190 030 70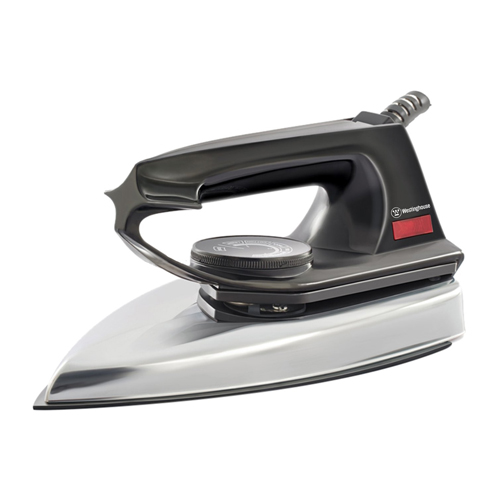 Watt Dry Iron (Black)
Ori WH 18
Kitchen and Appliances
Appliances
Westinghouse
State of art and contemporary design, Non-stick coated sole plate, Swivel cord for easy movement, Thermal fuse for total safety, Shock proof plastic body, Thermostat indicator, Variable temperature control, ISI approved, Power: 750 watts, Includes: Dry iron, Instruction manual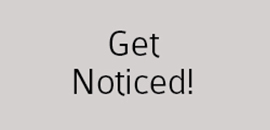 State of art and contemporary design, Non-stick coated sole plate, Swivel cord for easy movement, Thermal fuse for total safety, Shock proof plastic body, Thermostat indicator, Variable temperature control, ISI approved, Power: 750 watts, Includes: Dry iron, Instruction manual

Share .Cdr/AI files of your logo/artwork.
We will share the adaptation of artwork on the product.
On approval the production process will start.
Standard Packaging comes with the product.