Need Help? +91 96 190 030 70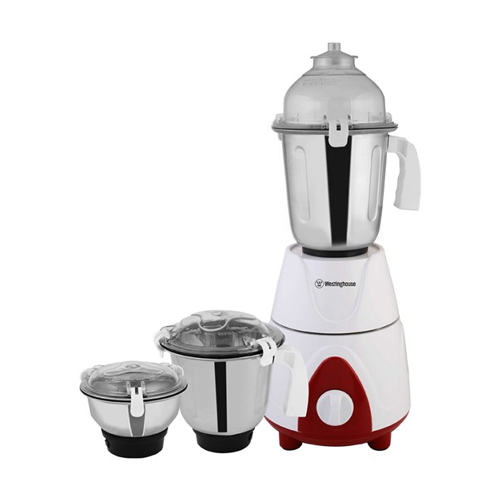 Mixer Juicer Grinder
Ori WH 14
Kitchen and Appliances
Appliances
Westinghouse
Compact & powerful 750W motor, 3 Jars with easy grip handles, 100% stainless steel jar with flow breaker, Made of 700 grade ABS plastic, Shut off feature for overload protection, 3 Speed control with features for quick on-off operation, Superior performance with minimum sound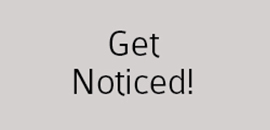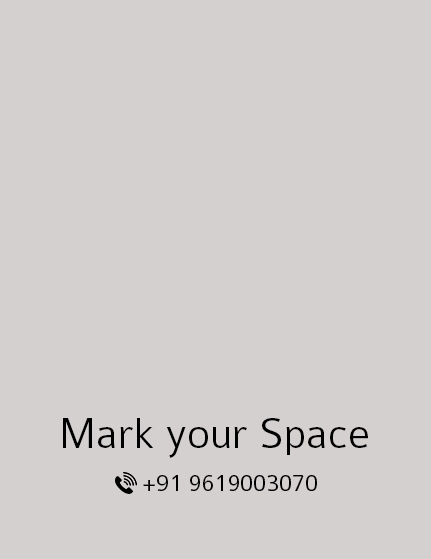 Compact & powerful 750W motor, 3 Jars with easy grip handles, 100% stainless steel jar with flow breaker, Made of 700 grade ABS plastic, Shut off feature for overload protection, 3 Speed control with features for quick on-off operation, Superior performance with minimum sound

Share .Cdr/AI files of your logo/artwork.
We will share the adaptation of artwork on the product.
On approval the production process will start.
Standard Packaging comes with the product.