Need Help? +91 96 190 030 70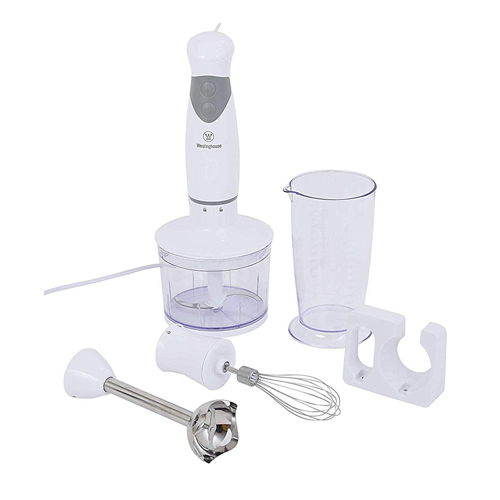 Stainless Steel Blender (White)
Ori WH 21
Kitchen and Appliances
Appliances
Westinghouse
Silent and Efficient 600w Powerful Copper Motor, *comfortable Soft Grip Rubberized Body for Ease of Use * 500ml Chopper Perfect for Chopping Herbs,nuts and Vegetables * Powerful Balde for Effifient Ice Crushing * Unique Blade for Multiple Functions, 2 Year Manufacturer Warranty, 700 Ml Beaker Ideal for Blending Smoothies and Liquids, Smart Chop Blades for Consistent Chopping of Onions,carrots,capsicum,nuts, Power: 600 watts, Includes: 1 Hand Blender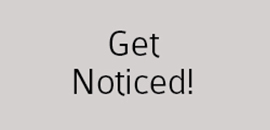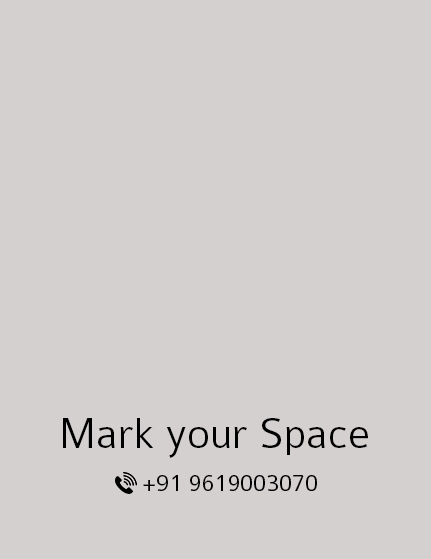 Silent and Efficient 600w Powerful Copper Motor, *comfortable Soft Grip Rubberized Body for Ease of Use * 500ml Chopper Perfect for Chopping Herbs,nuts and Vegetables * Powerful Balde for Effifient Ice Crushing * Unique Blade for Multiple Functions, 2 Year Manufacturer Warranty, 700 Ml Beaker Ideal for Blending Smoothies and Liquids, Smart Chop Blades for Consistent Chopping of Onions,carrots,capsicum,nuts, Power: 600 watts, Includes: 1 Hand Blender

Share .Cdr/AI files of your logo/artwork.
We will share the adaptation of artwork on the product.
On approval the production process will start.
Standard Packaging comes with the product.