Need Help? +91 96 190 030 70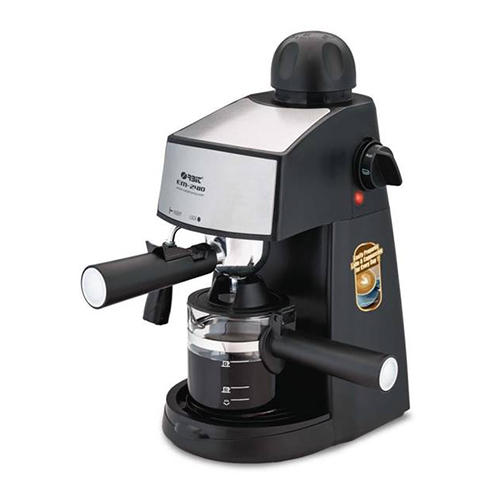 Em-2410 Espresso Coffee Maker
ORI O - 32
Kitchen and Appliances
Appliances
Orbit
For bulk quantity Rates Please call 9619003070 Power 800w, Capacity 240ml (4 cup),3.5bar working pressure for rich coffee taste, Frothing function for making cappuccino, Easy pour glass carafe serves up to 4 cups, On/Off switch with Removable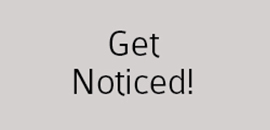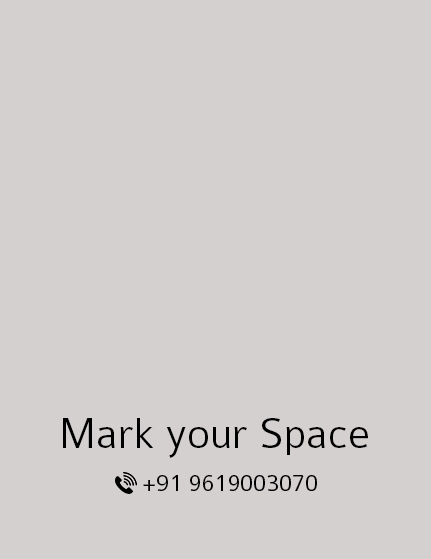 For bulk quantity Rates Please call 9619003070 Power 800w, Capacity 240ml (4 cup),3.5bar working pressure for rich coffee taste, Frothing function for making cappuccino, Easy pour glass carafe serves up to 4 cups, On/Off switch with Removable

Share .Cdr/AI files of your logo/artwork.
We will share the adaptation of artwork on the product.
On approval the production process will start.
Standard Packaging comes with the product.