Need Help? +91 96 190 030 70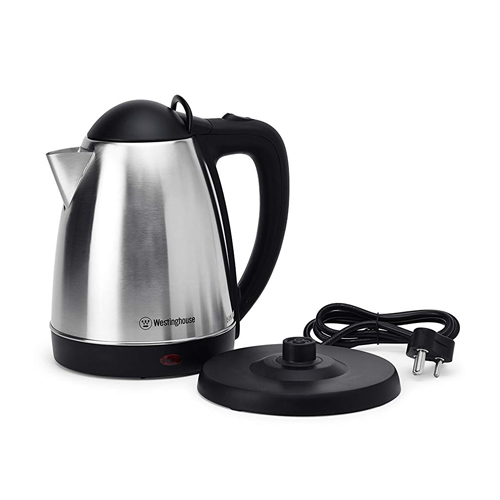 Kettle (Silver)
Ori WH 25
Kitchen and Appliances
Appliances
Westinghouse
High quality thermostat which has accurate temperature control and lasting durability., Automatic shut-off with overheating protection, Dry Boil Safe., Concealed heating element for safety and easy cleaning, With maximum line indicator inside of kettle body, 1.8 litre volume is good enough to boil high volume of water to serve 3-5 people., 100% copper wire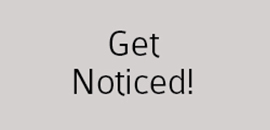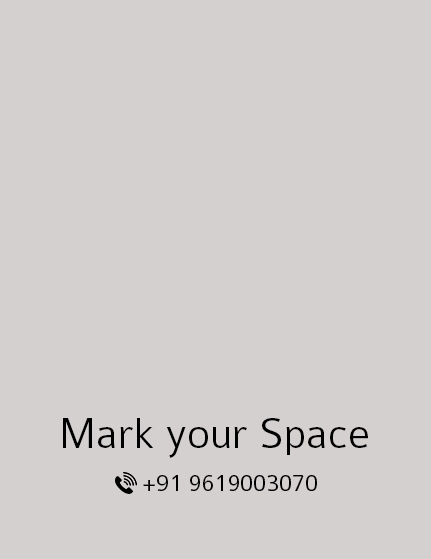 High quality thermostat which has accurate temperature control and lasting durability., Automatic shut-off with overheating protection, Dry Boil Safe., Concealed heating element for safety and easy cleaning, With maximum line indicator inside of kettle body, 1.8 litre volume is good enough to boil high volume of water to serve 3-5 people., 100% copper wire

Share .Cdr/AI files of your logo/artwork.
We will share the adaptation of artwork on the product.
On approval the production process will start.
Standard Packaging comes with the product.