Need Help? +91 9619003070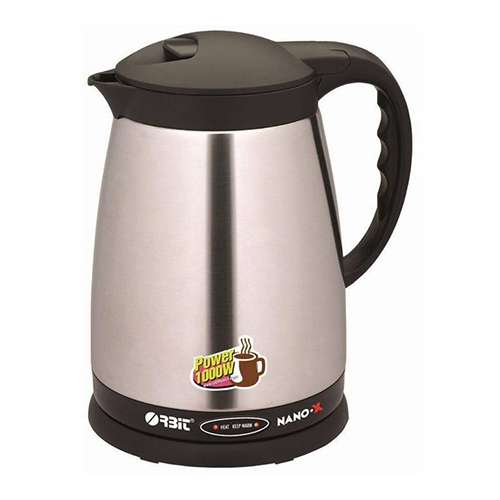 Nano X Kettle
ORI O - 59
Kitchen and Appliances
Appliances
Orbit
For bulk quantity Rates Please call 9619003070 ØPower 1000w + 1500w Power 1000w + 1500w 1.2 Liters Capacity Pull up Lid Concealed heating element Indicator light Stainless steel body Cordless operation Concealed heating element 360° connector with detachable base Dry boil safe and overheat protection Auto re-boil Automatic/Manual switch OFF for safety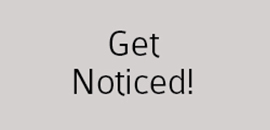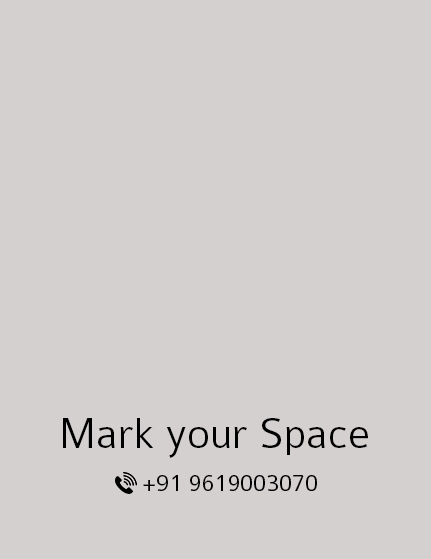 For bulk quantity Rates Please call 9619003070 ØPower 1000w + 1500w Power 1000w + 1500w 1.2 Liters Capacity Pull up Lid Concealed heating element Indicator light Stainless steel body Cordless operation Concealed heating element 360° connector with detachable base Dry boil safe and overheat protection Auto re-boil Automatic/Manual switch OFF for safety

Share .Cdr/AI files of your logo/artwork.
We will share the adaptation of artwork on the product.
On approval the production process will start.
Standard Packaging comes with the product.